16 teams started the day off with high hopes of winning.
The TMI team reached the final against iprospect. Below the team watch on during a tense penalty shoot out…. As with most english teams we also lost the penalty shoot out…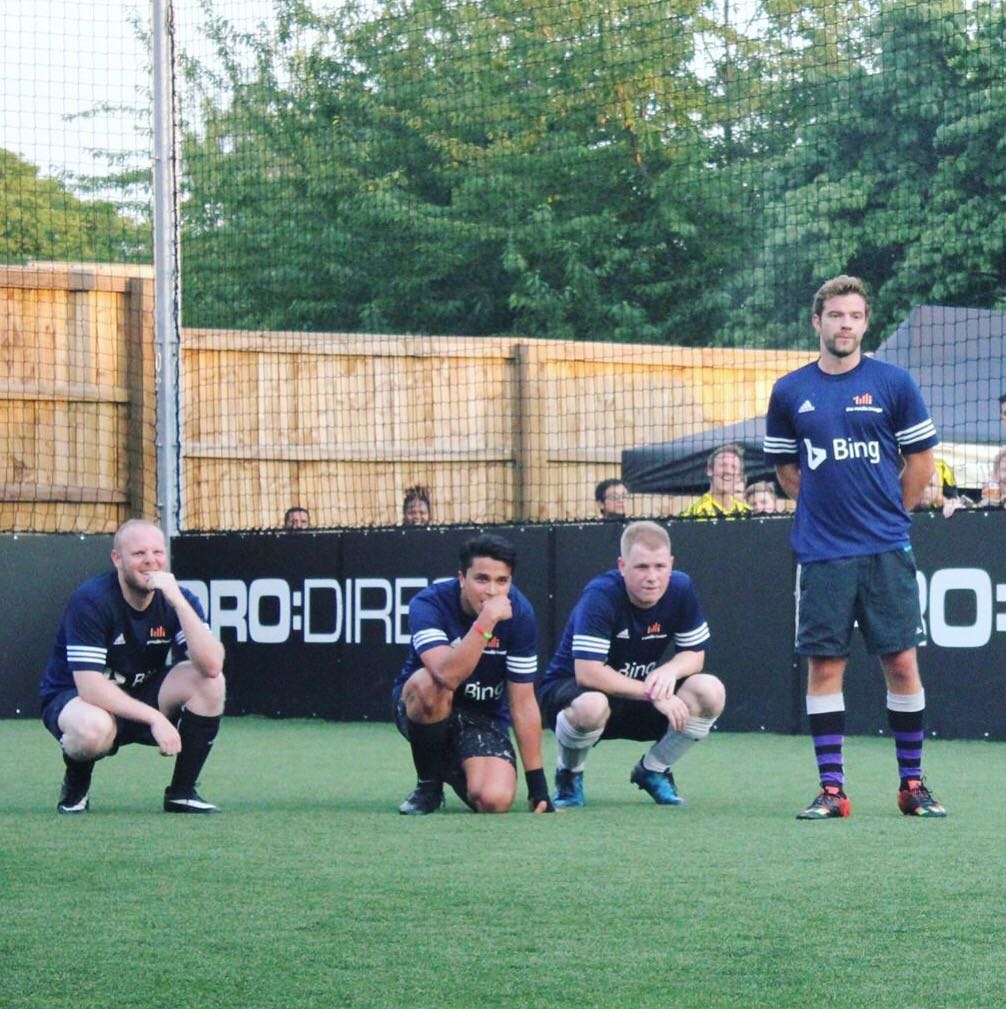 Next year we will be back to contest again…. one thing remained the same….

Until next year!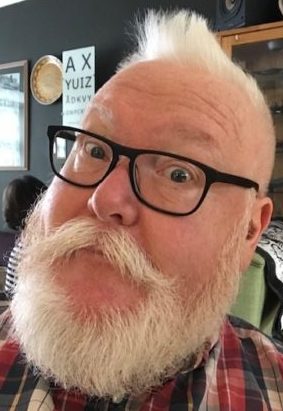 Max Brockbank is Head of SEO at The Media Image. He previously served as Global Director SEO at Hilton Worldwide and Senior Client Success Manager at SearchMetrics. As a journalist, Max worked as a reporter and editor with regional and national newspapers including the FT and the Sun, and on global publications such as TIME Magazine.