We're one of UK's leading specialist digital agencies, combining our expert knowledge with a commitment to data driven optimisation and the latest technology to help clients get amazing results on digital marketing initiatives. TMI is a Premier Google Partner as well as a Select Agency Partner with Microsoft Advertising.
The Media Image was founded in Feb 2008 by Grant Macfarlane who was Google UK's first AdWords hire back in 2002, when the platform changed from an impression-based search buy to a pay-per-click model. In our early years, we concentrated exclusively on paid search and quickly built up a large client base of blue chip clients, both in UK and in SA and more recently the USA. The Media Image now proudly offers Paid Search, SEO, Programmatic Media, Paid Social, Content and Creative. TMI now has offices in London, Cape Town and New York
We work very closely with our clients with a long term & natural strategy, focused on increasing visibility and traffic from organic search. Efforts are always focused on maximising ROI, and to do this we place great emphasis on understanding the impact of the traffic, and complete transparency to allow for clear and effective reporting.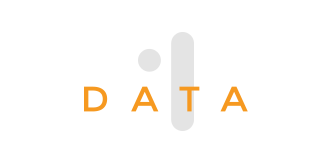 We believe in the power of ad tech and data. Data is the glue that binds our work and it informs everything we do.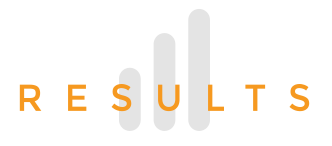 We consistently delivers award winning results for our clients. We deliver on CPA/sales targets and is backed up by a 98% client retention rate.
Ultimately its our people that make us. We pride ourselves on having intelligent self thinking people that consistently excel , thrive and grow at TMI. Our culture makes us unique!