about-hero
ABOUT US
We're one of the world's leading full-service digital agencies committed to data-driven optimisation.
Our expert knowledge of the latest technology help clients get amazing results on digital marketing initiatives.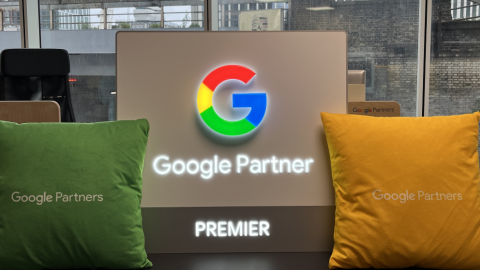 our story
The Media Image (TMI) is an independent performance media agency offering a paid search led full-service digital media solution built on the principles of people, data and results.

TMI was founded in 2008 by Grant MacFarlane shortly after his departure from Google. Since inception, the agency has grown from a London staff complement of four to over 100 talented specialists. Client growth has been equally impressive with the on-boarding of numerous large global blue chip clients across three continents.

Our growth in recent years was recognised by both the Hiscox Tech Track Top 100 and the Deloitte Fast 50 indices, listing the UK and Europe's fastest growing tech media organisations. In both listings, TMI featured within the top twenty in both 2017 and 2018.
our company culture
We are a dynamic and culturally-diverse international organisation working collaboratively from different geographical areas across the globe. Our culture is built on strong values and responsibility.
People from all walks of life work together in an environment where we learn from each other and celebrate community. Some of us have been around since Google UK's first AdWords hire back in 2002 and some of our top account managers were born in the 90's!
Explore our award winning work