Introduction to The Media Image
The Media Image (TMI) is an independent performance media agency offering a paid-search led full-service digital media solution built on the principles of people, data and results.
TMI was founded in 2008 by Grant MacFarlane shortly after his departure from Google. Since that time, the agency has grown from a London staff complement of four to almost 100 people across three continents as of October 2021. Client growth has been equally impressive with the on-boarding of numerous large Paid Search and SEO accounts for globally-known brands, including the likes of AVON North America, FOREX.COM and City Index, to name just a few.
Furthermore, TMI's growth  has been recognized continually by both the Hiscox Tech Track Top 100 and the Deloitte Fast 50 indices, listing the UK and Europe's fastest growing tech media organizations. In both listings, TMI featured within the top 20 in both 2015 and 2016.
The Agency has also won a host of prestigious industry awards across Europe and North America.
Why it's great to work at TMI
TMI Staff get 25 day's leave a year excluding bank holiday's.
TMI staff get to work flexible hours include two work from home day's per month.
TMI staff work on some of the most exciting performance media accounts in the UK.
TMI staff know how to have fun with monthly company events and plenty of time at the pub after hours.
TMI staff get private medical and other benefits from Vitality Health Insurance.
TMI staff have a lot of responsibility, some of our top account managers were born in the 90's!
TMI staff travel. With clients all over Europe and North America we love travelling.
TMI staff get paid really well!
TMI staff development is supported.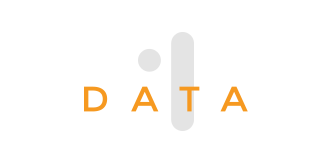 We believe in the power of ad tech and data. Data is the glue that binds our work and it informs everything we do.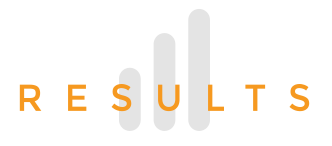 We consistently delivers award winning results for our clients. We deliver on CPA/sales targets and is backed up by a 98% client retention rate.
Ultimately its our people that make us. We pride ourselves on having intelligent self thinking people that consistently excel , thrive and grow at TMI. Our culture makes us unique!