London based digital agency The Media Image, has been shortlisted for the Growing Businesses Online Award in this year's prestigious Google Premier Partner Awards.The awards recognise the achievements of the very best digital marketing agencies and providers across Europe, the Middle East and North Africa. approx. 2, 000 Partners were eligible for the awards in EMEA this year.   The Media Image, which offers PPC, SEO, Data & Tech , Programatic media , Social and Content to clients like Coral , Ladbrokes, Avon , City Index , Azimo and start ups like Habito, Eatfirst. TMI has clients in the UK, US, Africa and Asia.The agency has grown to 39  multilingual staff across 3 offices. The Media Image is part of a select group of digital specialists called Google Partners. This is a programme set up by Google specifically to help small– to medium–sized businesses get online and find new customers. To qualify, digital marketing agencies or professionals must first pass a series of exams, and prove their expertise in using and applying Google's advertising products. "Becoming a Google Partner shows prospective clients you have what it takes to help them grow online," explains Helene Ambiana, Head of Google Partners. "For small businesses that have just started out, or even larger firms yet to take their first step online, it's reassuring to know they're working with a reputable provider that's approved by Google."
The six winners from EMEA will be announced at Google's award ceremony in Dublin, Ireland, this September. A full overview of the awards can be found here. We wish all the other shortlisted agencies and clients the best of luck and we look forward you seeing you all in Dublin!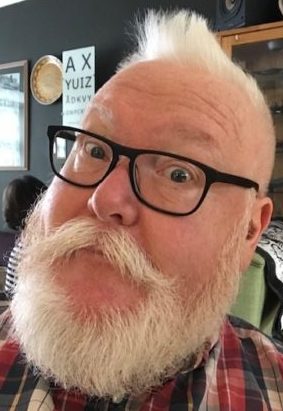 Max Brockbank is Head of SEO at The Media Image. He previously served as Global Director SEO at Hilton Worldwide and Senior Client Success Manager at SearchMetrics. As a journalist, Max worked as a reporter and editor with regional and national newspapers including the FT and the Sun, and on global publications such as TIME Magazine.