our services
At TMI, we have nurtured 100+ talented specialists that work together to deliver the optimum results for our clients. Our tailored digital strategies prioritise the user and use real data to ensure optimal results, regardless of which vertical the client operates in.
How can we help you achieve your unique business goals?
Media
Every person experiences the world differently and there are no cookie-cutters in the media paradigm. Our media strategy evolves around the client's objective and the needs of the people they are trying to reach. We constantly quantify and evaluate engagement metrics and adapt to achieve optimal results in an ever-changing landscape.
Data & Technology
Big data can be defined as data too large and complex for traditional data management tools to store or process efficiently. How do you analyse and utilise every crumb of data that encapsulates the minute details of the collective digital human experience? All of the answers are right there in the data and TMI knows what technology to use where, to access the data that matters.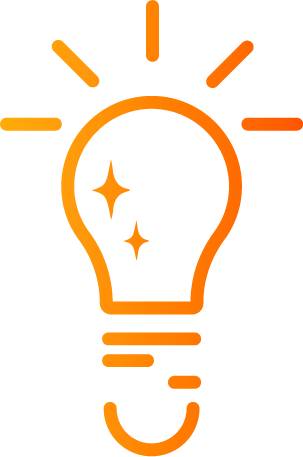 Content & Creative
A magnitude of images and visual information constantly compete for people's attention. At TMI we create inspired visuals and content that is engaging and relevant to the user. Based on data gathered from user research, we deliver the right message at the right time to the right person in a way that they can relate to.