media-services-hero
Media
Connecting You with Potential Clients
In an evermore complex ecosystem, the sophistication of digital acquisition media observes the law of accelerated returns. The depth of knowledge, technical and skills infrastructure required to compete effectively against your competitors is now more important than ever before.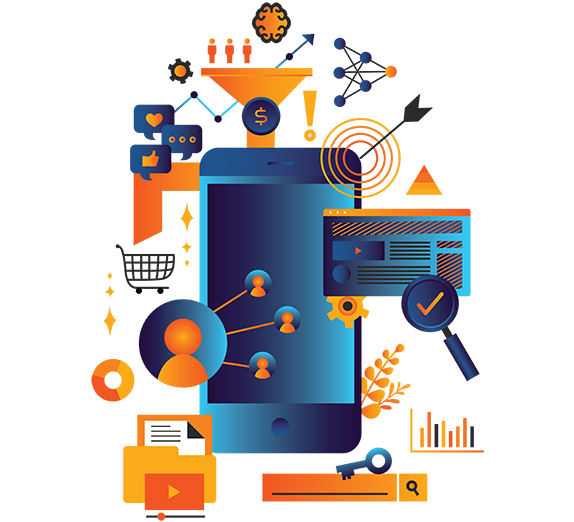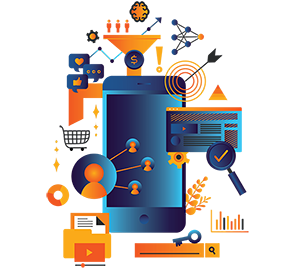 Paid Social
Social media represents one of the most effective media environments in which to create full funnel consumer experiences. In a new, privacy first world, our teams of paid social experts understand the nuanced complexities of this rapidly evolving space. From Facebook to nascent niche challengers, consumer behaviour online is social and digital media should reflect this.
PPC
The paid search ecosystem, in particular the Google universe, continues to be an arena of tremendous opportunity for global brands. Not only because of the native integrations across platforms but more importantly because of the reliability of search behaviour to predict user intent and action. Increasingly sophisticated ML/AI is powering algorithmic optimization at an unprecedented level however the complexity created, particularly for brands that require hyper control in SERPs, is significant.
Programmatic Media
With the array of technology available to drive programmatically bought media, specifically display, the media type has become unwieldy. Our approach rests on sound media principles and an appreciation for the media type's limitations and uses whilst aiming to dissect the perpetual overinflation of its importance in the mix.
SEO
Whilst modern search engine optimization encompasses many disciplines, at the heart of it the focus remains on keyword movement in SERPs. Driving keyword ranking volume and keyword position is the lifeblood of what we do.