On the 6th of April, the Financial Times published the 2018 FT 1000 list and TMI is as honoured as we are excited to be included in this year's rankings. The FT 1000 lists the companies in 31 European countries that have achieved the highest compound annual growth rate in revenue between 2013 and 2016. Despite appreciable growth in both revenue and staff numbers, TMI remains a collegial agency with a loyal client base.
London again heads the list of cities playing host to these companies, with 74 of Europe's fastest-growing businesses, beating Paris with 62 and Milan's 25. Although a key thrust of our expansion has been to win clients in the USA and on the continent, we feel that London remains a excellent location for our operational base.
TMI's Founder and CEO Grant Macfarlane had this to say, "Rapid growth brings with it operational risks on many fronts and so I am extraordinarily proud of Alistair and the team for ensuring productivity and profitability despite the breakneck pace of the agency's expansion. Coming on the back of our listings in the 2017 The Sunday Times Hiscox Tech Track 100 and Deloitte's Technology Fast 500™, inclusion in the FT list is a very satisfying validation of our continuing push for profitable and efficient scaling of our operations."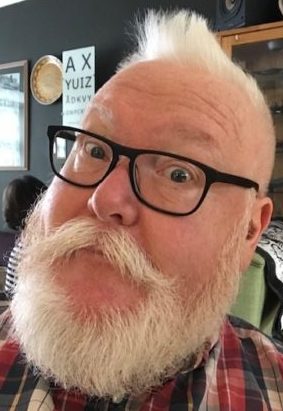 Max Brockbank is Head of SEO at The Media Image. He previously served as Global Director SEO at Hilton Worldwide and Senior Client Success Manager at SearchMetrics. As a journalist, Max worked as a reporter and editor with regional and national newspapers including the FT and the Sun, and on global publications such as TIME Magazine.