It's awards season, and our "Private Jets of World Leaders" campaign isn't showing any signs of slowing down, with another nomination for a major SEO award. The Media Image (TMI), alongside client Air Charter Service (ACS), has been shortlisted in this year's Drum Content Awards: Best Public Sector/Government Content Marketing Strategy.
"Private Jets of World Leaders" is a global analysis of the aircraft used by the world's most powerful women and men, exploring the size, age and cost – and providing a detailed comparison – of each Head of State's aircraft. Using the specialist information gathered by ACS from 20 worldwide offices, TMI then pitched the story to over 10,000 media agencies. The campaign was then picked up by numerous media outlets, including USA Today, Business Insider, Mail.RU and the Telegraph. The total number of unique visits to "Private Jets of World Leaders" is now above 1.5 million.
As we approach the third Drum Content Awards, founded to advocate "effective and great content campaigns within the industry," we would like to thank the judges' acknowledgment of TMI and ACS's innovative and highly effective campaign.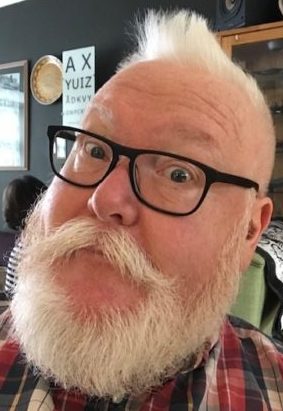 Max Brockbank is Head of SEO at The Media Image. He previously served as Global Director SEO at Hilton Worldwide and Senior Client Success Manager at SearchMetrics. As a journalist, Max worked as a reporter and editor with regional and national newspapers including the FT and the Sun, and on global publications such as TIME Magazine.