We are thrilled to announce that we have won the Best Small PPC Agency award at this year's iteration of the prestigious UK Search Awards, which took place on the 26th of November in London. The description for the category reads as follows: "Recognition of an outstanding small
PPC agency with up to 25 staff that demonstrates consistently great understanding and use of PPC." This award reaffirms our continuous commitment to delivering best in class PPC for a wide range of clients and industries, and follows up on our success of being ranked 8th in this year's Tech Track 100. As always we would like to extend our congratulations to all other winners on the night! For more information about the UK Search Awards, please click here.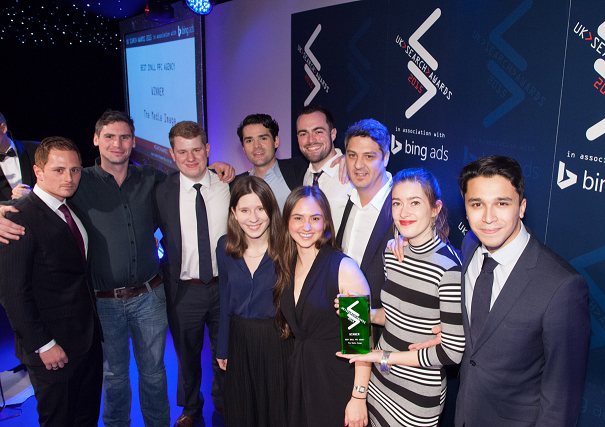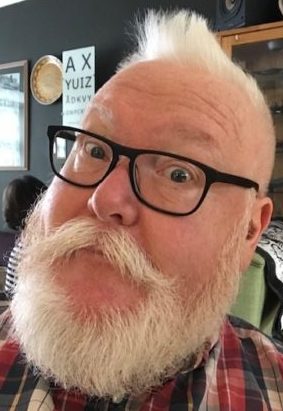 Max Brockbank is Head of SEO at The Media Image. He previously served as Global Director SEO at Hilton Worldwide and Senior Client Success Manager at SearchMetrics. As a journalist, Max worked as a reporter and editor with regional and national newspapers including the FT and the Sun, and on global publications such as TIME Magazine.