SEO strategies encompass three components, all necessary to achieve the optimum organic results. Technical optimisation, content optimisation and link acquisition make up the winning formula of an SEO strategy that works. At TMI, we have nurtured talented specialists in each of these areas that work together to deliver the optimum results for our clients, with the core objective to improve rankings and traffic to their websites.
Working with multiple technologies, TMI implements strategies for your brand's improved performance on search engines.
Our teams are highly proficient and work with every aspect of search engine optimisation, from content creation to link-building. In today's SEO, links continue to be a driving force behind your site's ranking in search engines. It is, however, the area of SEO which also has the ability to do your site the most long-term damage. The negative impact from a previously failed SEO campaign or the impending damage from an upcoming one, can have lasting consequences for your site…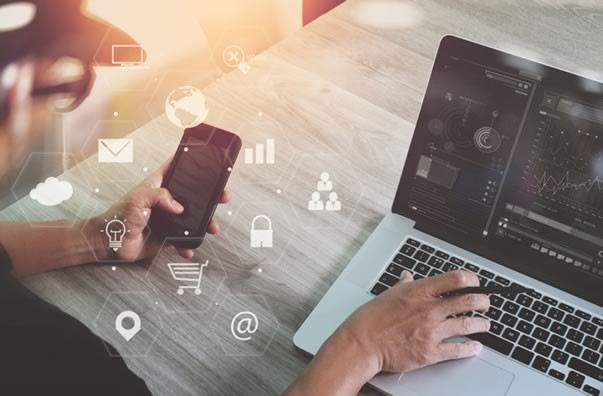 Our teams are always on the cutting-edge of technology. With a consistently novel approach we ensure we're never left behind in the market.
High quality SEO strategies are put in place to meet our clients business objectives. The best results come when client and agency work together to create real digital chemistry. We strive to develop a trusting relationship with all our clients and keep them happy, with customer satisfaction being our utmost priority.