We are very proud to announce that we have been made a Facebook Marketing Partner. Facebook Marketing Partners for Agencies is a program, designed to fuel both ours and our clients' growth by providing us with self-serve access to time-saving tools, resources and education.
We are even more delighted to announce that we have joined the program as a Premium Member, putting us up there as one of the top Facebook associated agencies . This achievement is testament to the hard work our teams put in every day for our clients, and it is extremely satisfying to see that hard work be recognised by one of our key media partners. 
This news means that we will continue to further our relationship with Facebook and continue to provide the excellent service to our clients, as well as us giving us access to new tools, resources, training, support and events that will only help us to enhance our client's performance further.
Account Director, Tom Hutton, added "This is something that as an agency we have been working towards for a long time and we are very pleased to not only be added to the program, but to go in at the Premium level is extremely gratifying. Our addition to this program as only going to help our clients and us, as an agency, grow and deliver better results as we continue to work closer with Facebook."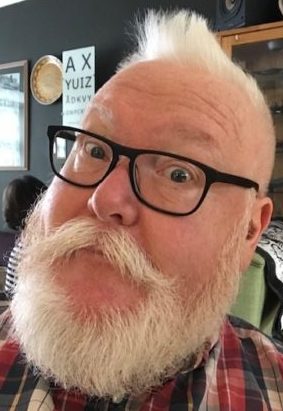 Max Brockbank is Head of SEO at The Media Image. He previously served as Global Director SEO at Hilton Worldwide and Senior Client Success Manager at SearchMetrics. As a journalist, Max worked as a reporter and editor with regional and national newspapers including the FT and the Sun, and on global publications such as TIME Magazine.