Awards season continues and we are delighted to announce that submissions TMI made jointly with our client Refinitiv have been shortlisted for 2 awards in the DRUM US Search Awards. The shortlistings are for the Best in Finance and Best B2B categories.
Not only it is exciting to be adjudged competitive by US standards but we are encouraged by the specifics of our interaction with this client. Our partnership with Refinitiv began as a consultancy project involving account audits and the resultant strategic suggestions. To segue from this form of interaction to a fully-fledged agency client is a process we hope to repeat in years to come. The transfer of paid media management from agency to agency can be very disruptive and part of the motivation for opening our consultancy arm was to address this challenge and also onboard clients that have substantive knowledge of what we can offer them as opposed to the less measurable propositions of a pitch. According to their website, "The Drum Search Awards USA is an award scheme that is looking for the best in search.
The event is part of The Drum, one of the largest marketing platforms in the world. The best of luck to all the nominees and see you in NYC soon for the awards ceremony!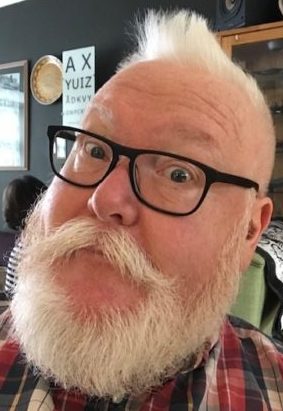 Max Brockbank is Head of SEO at The Media Image. He previously served as Global Director SEO at Hilton Worldwide and Senior Client Success Manager at SearchMetrics. As a journalist, Max worked as a reporter and editor with regional and national newspapers including the FT and the Sun, and on global publications such as TIME Magazine.