We're thrilled to announce that The Media Image ranked 131 on the Deloitte Technology Fast 500™ EMEA list, a ranking of the 500 fastest-growing technology, media, telecommunications, life sciences and energy tech companies in Europe, the Middle East and Africa (EMEA). The Media Image grew 846% percent during this period. Click here to see the rankings. Grant Macfarlane, our chief executive officer, credits this success down to exceptional people, a data lead approach and an amazing mix of clients all at the cutting edge of technology or leaders in their respective verticals. Together with our clients we constantly push the boundaries and these awards are not possible without them. We look forward to building on the success of 2016 and are genuinely excited for 2017.
About the Deloitte 2016 Technology Fast 500 EMEA program The Deloitte Technology Fast 500™ EMEA program is an objective industry ranking focused on the technology ecosystem. It recognizes technology companies that have achieved the fastest rates of revenue growth in Europe, the Middle East, and Africa (EMEA) during the past four years. The program is supported by the Deloitte Technology Fast 50 initiatives, which rank high-growth technology companies by location or specifically defined geographic area, and are run by the Deloitte Touche Tohmatsu Limited's Technology, Media & Telecommunications (TMT) global industry group. More information on the program and prior year winners is available at www.deloitte.com/fast500emea. Now in its sixteenth year, the Deloitte Technology Fast 500 EMEA program in 2016 included over 20 countries, including Belgium, France, Finland, Germany, Italy, the Netherlands, Turkey and the UK. This year's winners were selected based on percentage fiscal-year revenue growth from 2012 to 2015.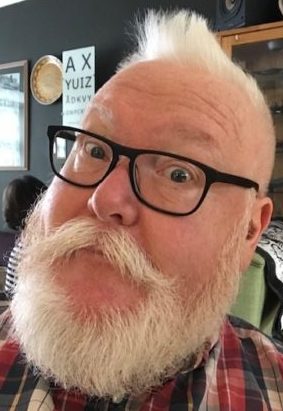 Max Brockbank is Head of SEO at The Media Image. He previously served as Global Director SEO at Hilton Worldwide and Senior Client Success Manager at SearchMetrics. As a journalist, Max worked as a reporter and editor with regional and national newspapers including the FT and the Sun, and on global publications such as TIME Magazine.