We are delighted to announce that we have been shortlisted for the Drum Search Awards 2018 in the prestigious category of, "Performance Agency of the Year". Alistair Albers, our Managing Partner says, "It's a privilege to be recognized by the Drum in this prestigious category, and an ongoing testament to the incredible work our teams do every day! We wish our fellow agencies success on the night and look forward the awards."
The Drum Search Awards celebrate the individuals and companies at the forefront of the search Industry. Described by judges as 'the one to win' these awards provide the perfect opportunity for those entering to prove they are the best at what they do.

A full list of nominees for the category can be found Here.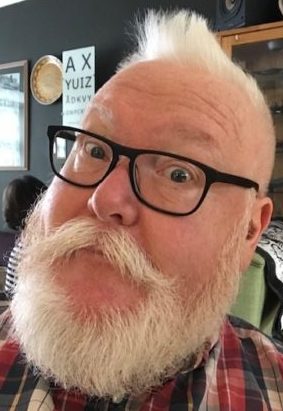 Max Brockbank is Head of SEO at The Media Image. He previously served as Global Director SEO at Hilton Worldwide and Senior Client Success Manager at SearchMetrics. As a journalist, Max worked as a reporter and editor with regional and national newspapers including the FT and the Sun, and on global publications such as TIME Magazine.