Well, it wasn't before breakfast, but at lunch, that the a brave few of the TMI SA office ventured off on a journey of gin tasting. At the Woodstock Gin Company, just down the road from the Cape Town office, the SA office had a team building social event which included the tasting of four superb gins. These ranged from beer- based to a traditional "Rooibos tea" based gin. Needless to say, everybody had their favorite , but they all offered a very unique and creative taste.
The team spirit increased, faces were pulled at the more "acquired" tastes, and it was overall a very nice break in the day.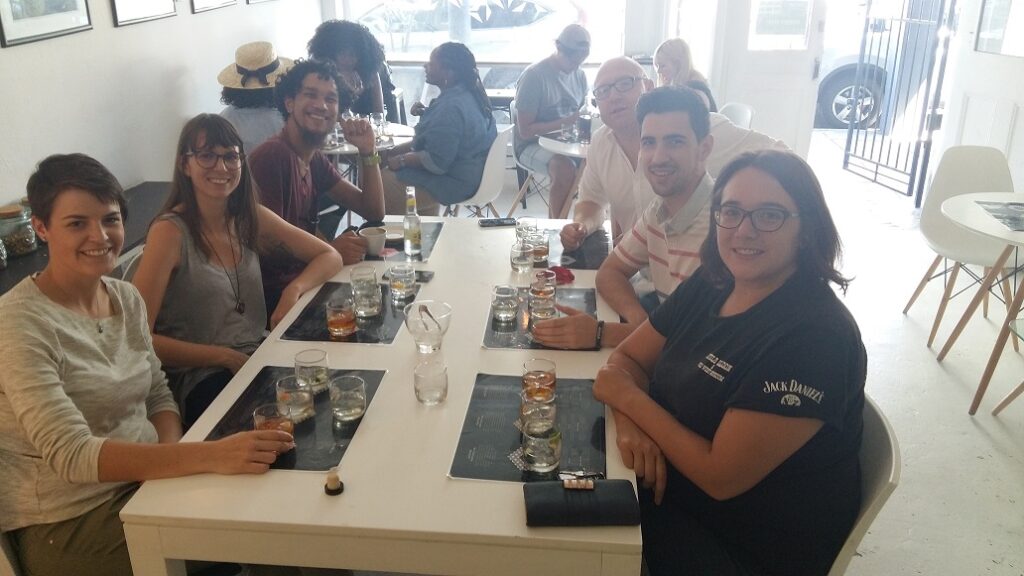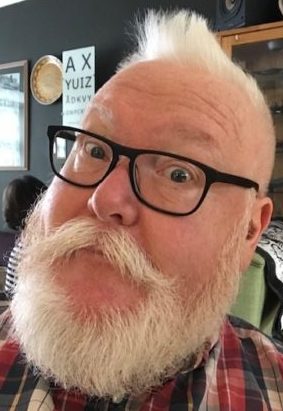 Max Brockbank is Head of SEO at The Media Image. He previously served as Global Director SEO at Hilton Worldwide and Senior Client Success Manager at SearchMetrics. As a journalist, Max worked as a reporter and editor with regional and national newspapers including the FT and the Sun, and on global publications such as TIME Magazine.