For 37 years, Inc. has welcomed the fastest-growing private companies into a very exclusive club. To be sure, considering the millions of private companies operating throughout Europe, being listed on the Inc. 5000 Europe is a significant achievement. The median company on the list increased sales by more than 254 percent since the start of 2013, while the average honouree grew a mind-boggling 473 percent. Those are results most companies could only dream of in the economy of the past three years. As an Inc. 5000 Europe honouree, The Media Image now shares a pedigree with Intuit, Under Armour, Microsoft, Timberland, Pandora, Patagonia, Oracle, and dozens of other prominent recent U.S. alumni.
In addition , the Inc. 5000 Europe list added notable companies such as HelloFresh, Dyson, Moo and Coolblue , some pretty impressive company! "Grant Macfarlane , Founder and CEO said , " This is another incredible achievement and again a real testimony to the people that make TMI what it is today. March will mark the 10th Anniversary since I opened the doors and I never dreamed that TMI would soar to the heights we are now. We have a truly unique culture and a smart dedicated staff base now in 3 continents and I wish to thanks all the TMI'ers and our clients that have put their faith in us and continue to do so. As the old cliche goes, onwards and upwards!"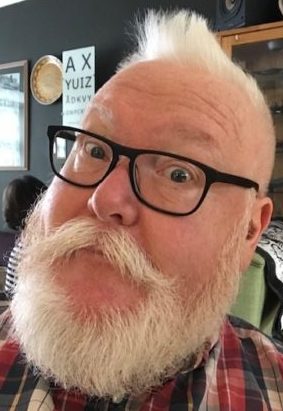 Max Brockbank is Head of SEO at The Media Image. He previously served as Global Director SEO at Hilton Worldwide and Senior Client Success Manager at SearchMetrics. As a journalist, Max worked as a reporter and editor with regional and national newspapers including the FT and the Sun, and on global publications such as TIME Magazine.