TMI has won 'Finance Campaign of The Year' at the UK Biddable Media Awards 2020'. 
Our entry was entitled The Media Image & Refinitiv – Rebrand and Restructure, Sustaining Efficiency at Scale For A New Brand. Our entry was a follow up to a shortlisted Refinitiv rebrand entry submitted by TMI in 2019. Prior to this win, this entry had been shortlisted 5 times in 2020. Refinitiv was founded in 2018 when Thomson Reuters sold a 55% majority stake in its Financial & Risk (F&R) unit to private equity firm Blackstone Group LP. Collectively, these nominations and last week's win speak to our ability to help blue chip brands successfully negotiate transitions of this nature.
This is the second win of the year for this entry which took the prize for 'Global PPC Campaign Of The Year – B2B' in the inaugural Global Digital Excellence Awards in June.
The judges from Don't Panic Projects – the organisation that runs the UK Biddable Media Awards – had this to say about the Refinitv entry, "We were impressed by the results in this entry given the scale of the activity required. We were pleased to see the range of applications used and clear objectives. Overall, a very well executed campaign. Well done." A ringing endorsement there.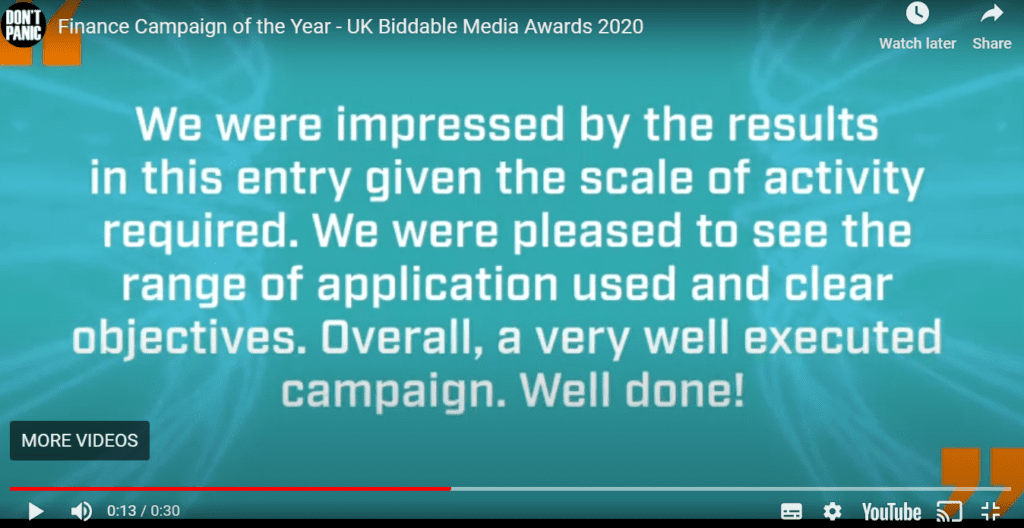 On the same day last week, TMI was nominated for 'Independent Agency of the Year' in the Global Agency Awards 2020. This is our 5th nomination for Agency of the Year in 2020 so well done to everyone across the departments.
Alistair Albers, TMI's managing partner, said, "2020 has been a very good year for the agency in the various search awards. I'm hugely proud of the Refinitiv team whose entry has won twice and been nominated 6 times this year. To all my esteemed colleagues at the agency, it really is a privilege to work alongside you in the service of our clients goals. And that brings me to the clients whose collaborative ethos and excellent product and service lines makes this all possible in the first place. Well done all."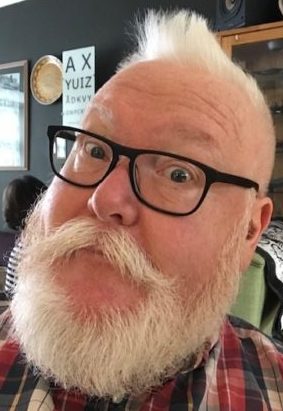 Max Brockbank is Head of SEO at The Media Image. He previously served as Global Director SEO at Hilton Worldwide and Senior Client Success Manager at SearchMetrics. As a journalist, Max worked as a reporter and editor with regional and national newspapers including the FT and the Sun, and on global publications such as TIME Magazine.