TMI are pleased to announce that we are once again shortlisted in the prestigious UK Search Awards, with the possibility of following up on last year's victory. It's a testament to the hard work and dedication our digital teams and our clients put in 365 days a year! We have been shortlisted for the submissions in the following categories:
Best Small PPC Agency Best Use of Search – Gaming : TMI & Coral – Succeeding at EURO 2016: Data-first approach ensures record acquisition during football frenzy We would like to extend our congratulations to each and every finalist and look forward to finding out the winners on the 30th of November in London! To see the full list of nominations, please click here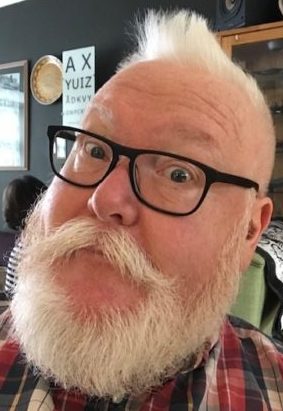 Max Brockbank is Head of SEO at The Media Image. He previously served as Global Director SEO at Hilton Worldwide and Senior Client Success Manager at SearchMetrics. As a journalist, Max worked as a reporter and editor with regional and national newspapers including the FT and the Sun, and on global publications such as TIME Magazine.