We are proud to announce that, for the second year running, The Media Image has been listed in the Sunday Times Hiscox Tech Track 100. Having placed at #8 last year, it is again a privilege to be within the top 100 placed at no. 24! The Sunday Times Hiscox Tech Track 100 lists the British tech companies with the fastest growing sales over the past three years. Here at TMI we're extremely proud to be listed for the second year running, especially considering the impressive cohort of some of the UK's most well-known tech giants such as Skyscanner, Farfetch and FanDuel. The achievement is testament to the hard work of our multi-disciplinary teams and the entrepreneurial spirit that is fuelling TMI's continued growth and with a strong new business pipeline, global expansion plans and a growing team of carefully selected experts we're excited about the next 12 months and who knows, we might even be able to pull of a Tech Track hat-trick! Tech Track 100 companies are typically:
Owned and run by entrepreneurs
Have between 20 and 200 staff
Have average three-year sales growth typically ranging from 40% pa to 300% p.a.
Have sales ranging from £5m – £50m
around 40% of the companies have venture capital backing
To view the latest list click here.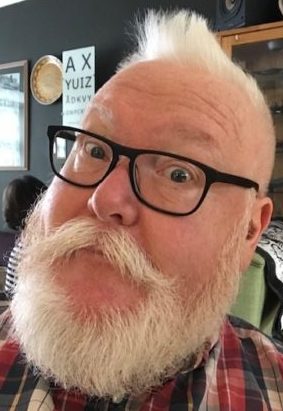 Max Brockbank is Head of SEO at The Media Image. He previously served as Global Director SEO at Hilton Worldwide and Senior Client Success Manager at SearchMetrics. As a journalist, Max worked as a reporter and editor with regional and national newspapers including the FT and the Sun, and on global publications such as TIME Magazine.