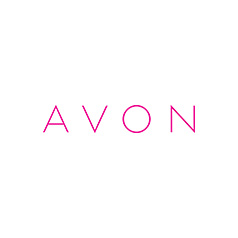 Objectives for HTML5 Creative development
The objective for the creative team was to expand on campaign creatives for AVON's ANEW Neutralize product range. The brief was to develop HTML5 banner ads which would serve on the Google Display Network – a platform that serves ads on websites, Youtube, Gmail, mobile apps and more.
The main goal was to create engaging animations to compliment the static creative variants, and thereby increase customer engagement and increase return on advertising spend (ROAS)
Strategy
Visually dynamic animations for HTML5 Creatives (Banner Development).
Through years of experience and working closely with AVON, TMI's Account Managers and the Ad Operations Team have developed streamlined strategies for fast and optimum creative development.
Through close team collaboration, we were able to leverage a wide range of skills for optimum campaign performance with measurable results. Urgent HTML5 briefs for Display Advertising can be developed in a short turn-around of 24-48 hours
Implementation and creative development
Through our well-oiled strategies, we were able to successfully develop and deploy creatives that fit AVON's requirements, which showed positive results on the ad delivery side.
The creative team took the initial static banner creatives and developed engaging animations. This was done by turning individual elements, including copy, images and CTA buttons, into dynamic movable objects. URL's to landing pages with tracking info were also embedded in the final creatives to allow for accurate tracking
Results (To Date)
The HTML5 banners contributed to 91% of the campaign engagement, with a 0.23% Clickthrough Rate (CTR) (1 065 573 clicks) vs Static variants contributing to 9% engagement with a CTR of 0,21% (94 997 clicks). This showed an estimated 1121.61% higher engagement for HTML5 vs Static variants, and contributed greatly to the success of the campaign.