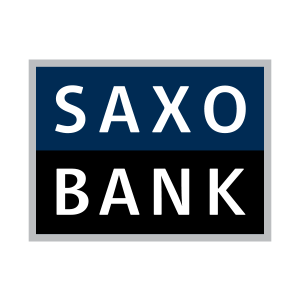 Objective
SAXO wanted to appear on Google UK's first page for generic, high search volume keywords to maximise site visibility and traffic against fierce competition from high-reputation websites, including bbc.com, theguardian.com and time.com.
Strategy
TMI's approach was based on user intention, building a targeted keyword set of phrases for high conversion, centred around the interests and concerns of personal investors and beyond, using a fact-packed and easy-to-understand infographic – "What a 'hard Brexit' really means" – and to raise awareness of SAXO with great outreach and link-building.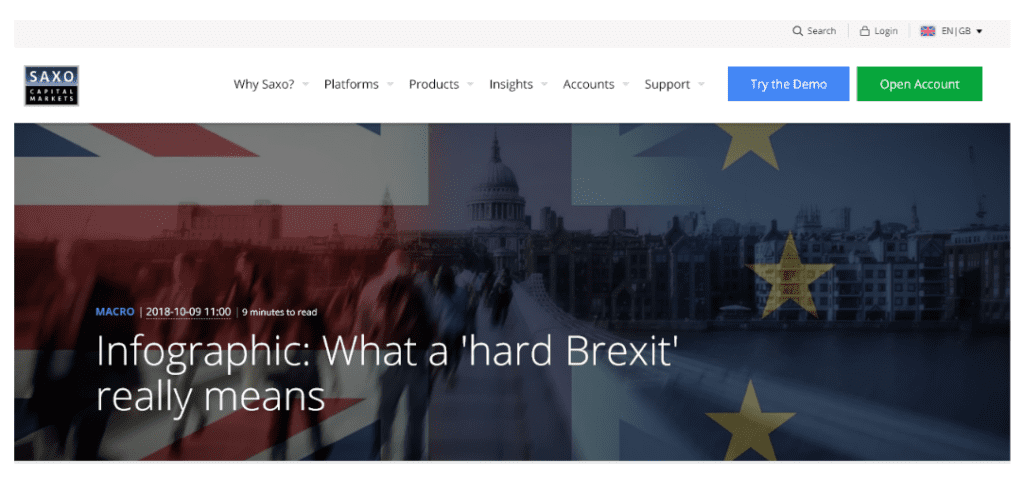 Results (to date)
SAXO keywords began to appear on Google UK page 1 within three months, at higher positions than targeted competitors – especially bbc.com and time.com. A large part of this was due to important back-links from websites with a Domain Authority (DA) in excess of 90/100.