Since TMI's creation in 2008, one of our core verticals has been iGaming. We have worked with over 60 separate iGaming Brands (65 to be exact), ranging from major operators with both online and retail presence, to pure online players, white-label solutions, affiliates and aggregators. We have promoted brands that focus on multiple products, for instance Casinos and Sportsbooks, as well as those solely focused on one, for example, Lottery or Bingo. We have also helped drive qualified traffic for B2B operators through lead generation.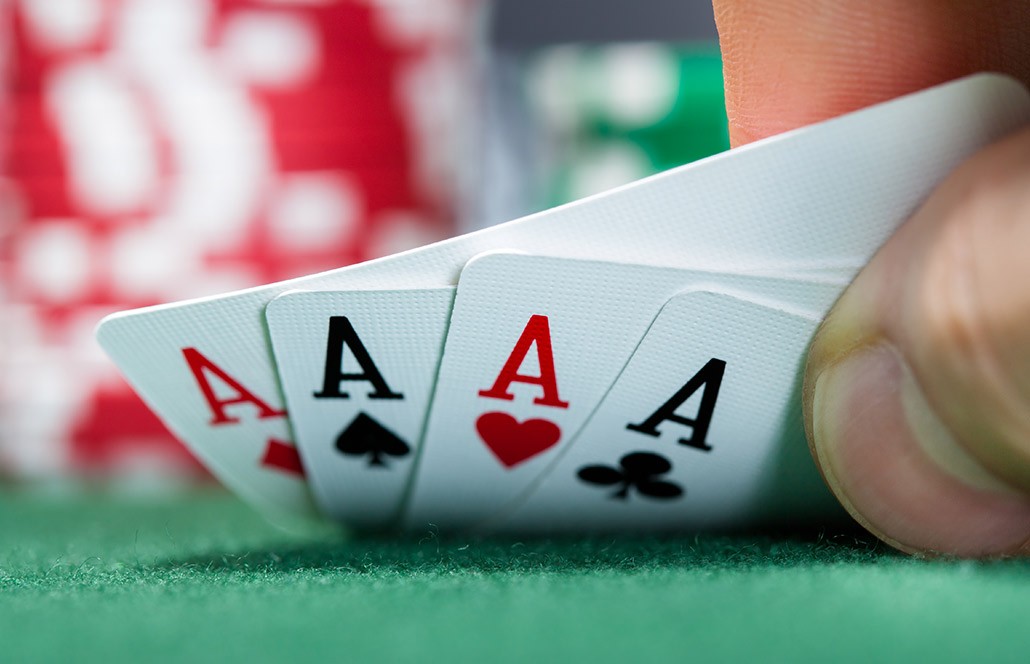 Our Track Record of Meeting KPIs
As a performance marketing agency, we are strongly held to the targets set by our clients, and in iGaming this is especially true. You are often only as good as the previous days CPA! Our experience has regularly been a balancing act between delivering low cost players, while maintaining strong NGR (Net Gaming Revenue) and pLTV (Lifetime Value of a Player). As frustrating as this can be, through the years we have mapped trends and gained valuable knowledge in what works, and what does not. This allows us to be upfront and honest in our approach, and transparent about our methods for achieving results.
Working with operators around the world has helped shape our approach to direct-response media management. The benefits have been incredible, as it has provided a wealth of knowledge and experience in the platforms we buy traffic through, how we approach large events and performance driven campaigns, as well as major changes to a landscape that is prone to strict regulatory control. We have also developed an invaluable understanding of reporting for iGaming, either extracting data from affiliate platforms, or working in unison with BI teams to create bespoke reports we can optimise towards.
How We Meet The Challenge of Major Sporting Events
Over the last few years, our success has been measured by some of the incredible performance of accounts managed, the awards we have won and case studies built but most importantly the longevity of the relationships we have built. This is illustrated by the management of 6 annual Cheltenham Festivals' with Coral Ladbrokes.
We gained significant recognition for our work across 2 Soccer World Cup's and a European championship, resulting in several nominations and winning a UK Search Award. Budgets for these events were often +7 figures for the months in which they fell.
Our past experience is often called upon when strategizing for large events or seasonality throughout the year, and we have done well in spotting opportunities to further promote bespoke events. A more recent example was taking a Casino brand, their relatively unknown sportsbook and motivating them to invest in the Fury Wilder Boxing match. This saw a massive increase in their player acquisition and lead to us being nominated for both a UK and EU Search Award.
Opening up of the US iGaming market.
While we have experience in unregulated markets, we are proud to be affiliated with a group of Brands that are pioneering into the now regulated states across America. We expect this to completely revolutionise our business as the sleeping giant that is the US is beginning to wake up!
We launched our first certified Google Ads account this month, while we have been running social, app promotion and Display campaigns since the beginning of the year. The future is looking very bright for TMI's iGaming division.