Last night at the 2017 iteration of the Drum Search Awards, TMI won the award for; PPC- Best/Travel/Leisure/Sports Campaign for our work on Mr and Mrs Smith. Our submission was called "TMI and Smith: Using Data-Driven Search to Drive New Customer Acquisition"
Winning in such a highly competitive category, in which we were also nominated for our work with Coral for the Euros 2016, is a testament to the excellent work Rachel Mason and the support team has delivered since onboarding the client. Robert Westlake was there to pick up the award on behalf of the TMI team.  
Furthermore, we also received a commendation for our work on Azimo in the category PPC – Best Financial Services Campaign. The submission was titled "TMI & Azimo – Driving International Growth in The Online Money Transfer Space". We were also shortlisted in this category for our work with Neilson Financial Services. As always, we would like to extend our congratulations to all shortlisted and winning submissions. Having our work recognised across a wide range of industries is a testament to our well-rounded expertise and the continued dedication of our staff to achieve great results for our clients.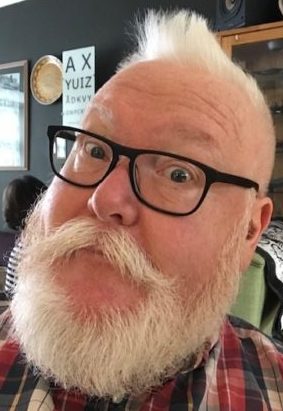 Max Brockbank is Head of SEO at The Media Image. He previously served as Global Director SEO at Hilton Worldwide and Senior Client Success Manager at SearchMetrics. As a journalist, Max worked as a reporter and editor with regional and national newspapers including the FT and the Sun, and on global publications such as TIME Magazine.