We're thrilled to announce that The Media Image has been shortlisted for 2 x UK Biddable Media Awards. Click Here to see the full list of awards.
The Media Image was shortlisted in the following 2 categories;
1 : FINANCE CAMPAIGN OF THE YEAR

The Media Image & Forex – A Profitable Restructuring.

2: CLIENT-LED CAMPAIGN OF THE YEAR

The Media Image – Coral Capitalizes on Election Betting Trends
About the 2018 UK biddable awards- The awards celebrate and reward the expertise, talent and achievements of the UK Biddable Media industry. The event will be the premiere event for the biddable media industry and will attract brands, agencies, media and technology providers. The UK Biddable Media Awards will feature 27 categories celebrating entries from some of the UK's leading biddable media agencies, publishers, technology providers and professionals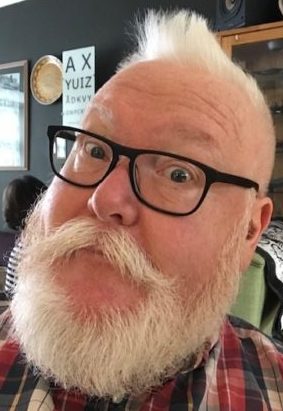 Max Brockbank is Head of SEO at The Media Image. He previously served as Global Director SEO at Hilton Worldwide and Senior Client Success Manager at SearchMetrics. As a journalist, Max worked as a reporter and editor with regional and national newspapers including the FT and the Sun, and on global publications such as TIME Magazine.