We are incredibly proud to have for a second year in succession made the FT 1000 Europe list. The FT 1000 lists the companies in 31 European countries that have achieved the highest compound annual growth rate in revenue between 2015 and 2018. London again heads the list of cities playing host to these companies, with 63 of Europe's fastest-growing businesses and Germany having the lion's share of company headquarters at 230.
TMI's Founder and CEO Grant Macfarlane had this to say, " As the cartoon image we got commissioned suggests the UK and European headlines are all to often doom and gloom and Brexit heavy . I still very much see the UK and London as a hub for the tech sector growth and we remain extremely positive. In the last year we have almost doubled our head count and will in the next month be over 50 people. This FT 1000 inclusion comes off the back of our 4th Sunday Times Hiscox Tech Track 100 inclusion and is a very satisfying validation of our continuing push for profitable and efficient scaling of operations. To this point we have also expanded our offshore hubs and continue to hire and train grads from numerous European countries as well as hiring 16 new staff in Cape Town".
The full ranking will appear in the Financial Times newspaper on 25th March 2019, as part of a special report titled FT1000: Europe's Fastest-Growing Companies. I would like to take this opportunity to wish all the companies included in the list the best of luck moving forward.
The link to the full list can be found HERE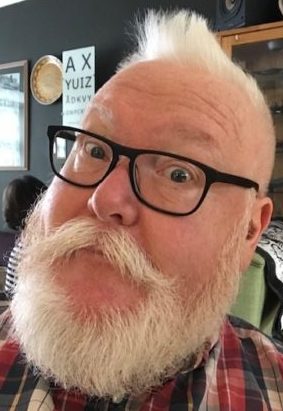 Max Brockbank is Head of SEO at The Media Image. He previously served as Global Director SEO at Hilton Worldwide and Senior Client Success Manager at SearchMetrics. As a journalist, Max worked as a reporter and editor with regional and national newspapers including the FT and the Sun, and on global publications such as TIME Magazine.