We are thrilled to announce that following our success at the Tech Track 100, we have been ranked 19th in the 2016 edition of the Deloitte Technology Fast 50. It is a ranking of the 50 fastest-growing technology companies in the UK, and is determined by the percentage growth of fiscal year revenues over the previous 4 years. Deloitte describes the award as being 'all about growth driven by leading intellectual property and are a celebration of innovation and entrepreneurship'.
Our CEO Grant Macfarlane and Managing Partner Alistair Albers attended the ceremony, and collected another significant award to round off an extremely successful year for TMI. As always, we would like to extend our congratulations to all that made the list. For the complete list of 2016 winners, please click here.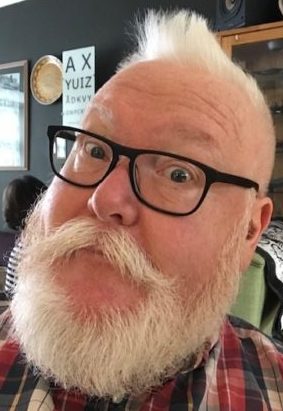 Max Brockbank is Head of SEO at The Media Image. He previously served as Global Director SEO at Hilton Worldwide and Senior Client Success Manager at SearchMetrics. As a journalist, Max worked as a reporter and editor with regional and national newspapers including the FT and the Sun, and on global publications such as TIME Magazine.