The Financial Times has published its inaugural FT Future 100 UK list. In their words, this list comprises, "British companies that are making an impact, either on society or their industry.". The FT Future 100 UK list built on data from the FT 1000: Europe's Fastest Growing Companies, a regional ranking of those businesses growing most quickly in revenue terms. TMI feels privileged to have been included in both lists. To make it into this first edition of the FT Future 100 UK, businesses had to excel in one of four categories, three of them qualitative and one based purely on data. The qualitative categories identified companies seeking to make a positive impact via their environmental, social and governance (ESG) policies, or promoting diversity, or disrupting their industry. One of the 9 indicators comprising the FT Future 100 UK assessment criteria was 'Impact'.
Below you will see a chart of the four categories of impact the judges could assign to each company.
| | |
| --- | --- |
| Impact Category | Numbers of Companies |
| Consistent Growth | 34 |
| ESG | 30 |
| Diversity | 19 |
| Disruption | 17 |
When it came to the disruption category, judges took into account measures such as research and development spending as a proportion of revenue, and the company's own pitch as a disrupter. TMI views an inclusion in this impact category as reflective of what we aim to achieve in the industry. Grant Macfarlane, TMI's founder, said, "To be included on a list of only 100 companies in the UK that the FT thinks is making an impact is very validating. As always, thank you to all my colleagues whose daily collaboration and hard work contribute to recognition of this nature."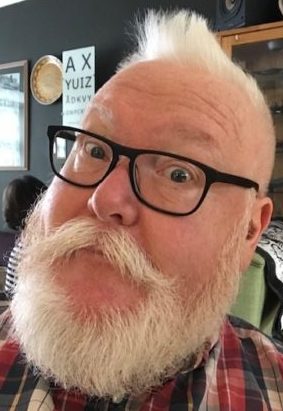 Max Brockbank is Head of SEO at The Media Image. He previously served as Global Director SEO at Hilton Worldwide and Senior Client Success Manager at SearchMetrics. As a journalist, Max worked as a reporter and editor with regional and national newspapers including the FT and the Sun, and on global publications such as TIME Magazine.