The Media Image attended the annual Sunday Times Hiscox Tech Track 100 awards dinner where TMI made the Top 100 list for the fourth year in a row. We are immensely proud of this achievement, as it is a testament to our hard working and talented staff and the work we deliver for our clients. Grant Macfarlane , CEO of TMI , "The continued growth has been fuelled by the on boarding of a raft of new clients and specially our US business has grown at an astounding rate. The team has grown to 42 staff and most pleasing is to see our SEO, Analytics and Social growth. We have big plans for 2019 and look forward to continued success and close client partnerships.
We would like to extend our congratulations to the other businesses who made this year's list. The 2018 list can be found Here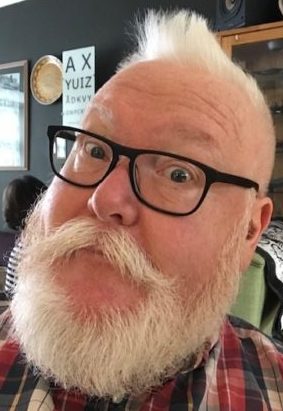 Max Brockbank is Head of SEO at The Media Image. He previously served as Global Director SEO at Hilton Worldwide and Senior Client Success Manager at SearchMetrics. As a journalist, Max worked as a reporter and editor with regional and national newspapers including the FT and the Sun, and on global publications such as TIME Magazine.