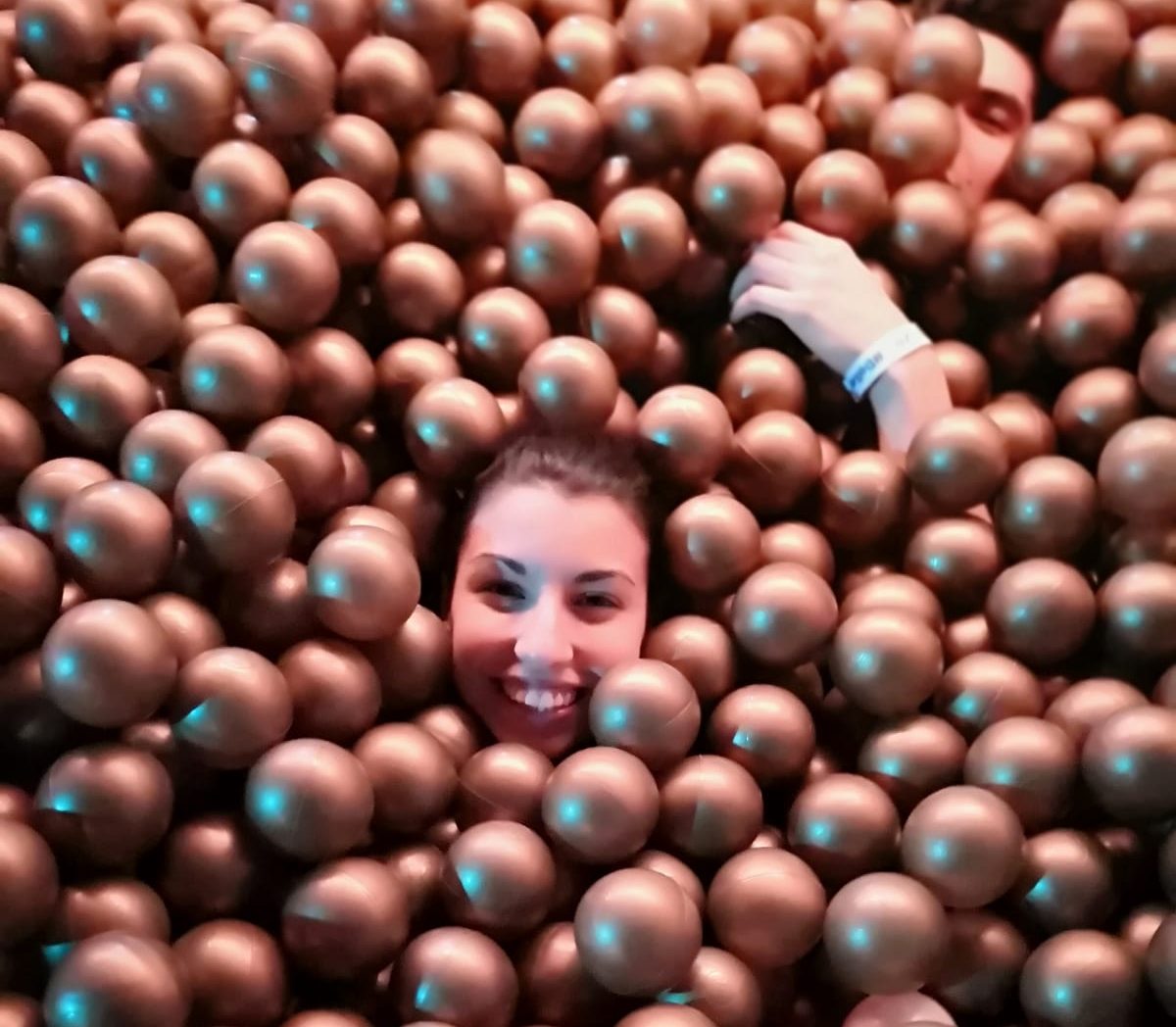 TMI Returns to the Playground at Ballie Ballerson.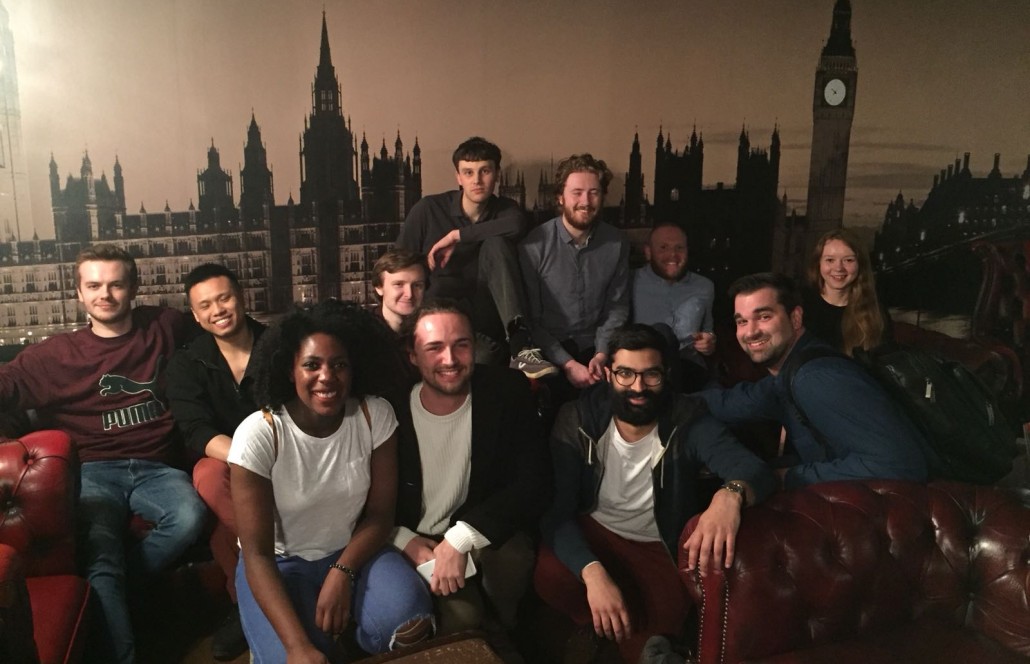 On March 29th, a cold and gloomy day, the TMI office set out on a dangerous, yet intriguing journey of getting rich in a quick, Ocean\'s Eleven style through an organized bank heist of stealing her Majesty\'s sacred jewels.
16 teams started the day off with high hopes of winning.