High quality SEO strategies are put in place to meet our clients business objectives. The best results come when client and agency work together to create real digital chemistry. We strive to develop a trusting relationship with all our clients and keep them happy, with customer satisfaction being our utmost priority.
At TMI we realise that our client's success is ultimately our success. For this reason, each and every client is analysed and optimised regardless the size. We take the role of improving our client's visibility in the SERPs seriously. Key areas such as site architecture, on-page optimisation, on and offsite content creation, link building all aid the process of successful SEO implementation and maximise results. We place a very high emphasis on optimising accounts for organic search and its importance should never be underestimated.
Round-the-clock evaluation and monitoring
Our objective is to identify potential issues before they have a negative impact. 24/7 account monitoring and site evaluation, through the help of the software we use, enables us to flag up problematic site issues before they spiral out of control and have negative consequences. Transparency is key to our approach, and to ensure we are 100% transparent requires the best reporting possible for our clients. To report back to our clients at the optimal level, round-the-clock evaluation and monitoring is quintessential.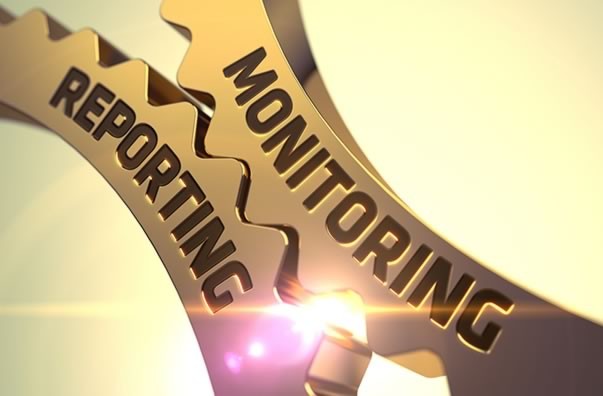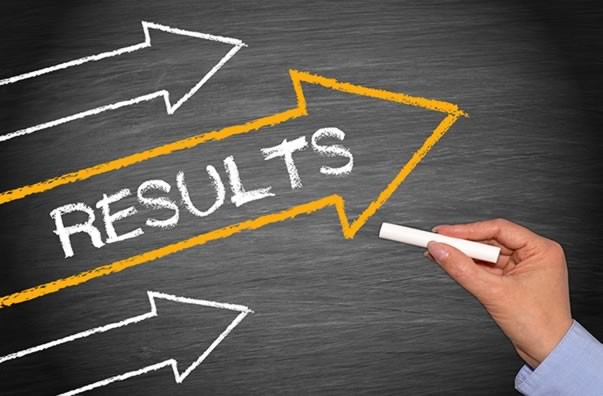 As a team, we'll work hard to earn your trust and get you the desired results, we only require an opportunity to display our expertise. In order to achieve the desired results, our approach is to work closely with our clients from the analysis stage through to solutions and implementation. Our main focus is always on your core KPI's, but we like to do routine reviews of our "softer" deliverables – such as pro-activity, turn around times, accuracy and professionalism – to get a full understanding of where we can best add value to our clients and improve performance.