Our teams are highly proficient and work with every aspect of search engine optimisation, from content creation to link-building. In today's SEO, links continue to be a driving force behind your site's ranking in search engines. It is, however, the area of SEO which also has the ability to do your site the most long-term damage. The negative impact from a previously failed SEO campaign or the impending damage from an upcoming one, can have lasting consequences for your site. It is vital that your current link profile is understood, and a long-term, high quality strategy is put in place to meet your business objectives.
Research, analytics and knowledge
From industry and competitor analysis to incorporating new methodologies to optimise our client's websites, TMI's SEO Specialists survey the landscape of the market that our client's business lies in, identifying the competition and mapping out the steps that need to be taken to improve their performance. Extensive research and data analysis lies at the heart of our SEO strategy development to meet client objectives.
Holistic SEO strategies include technical analysis, unique content development and intelligent link acquisition. These steps collectively enhance organic performance. We work very closely with our clients on long term and natural strategies which are focused on increasing visibility and traffic from organic search. Efforts are always focused on maximising ROI, and to do this we place great emphasis on understanding the impact of the traffic, and complete transparency to allow for clear and effective reporting.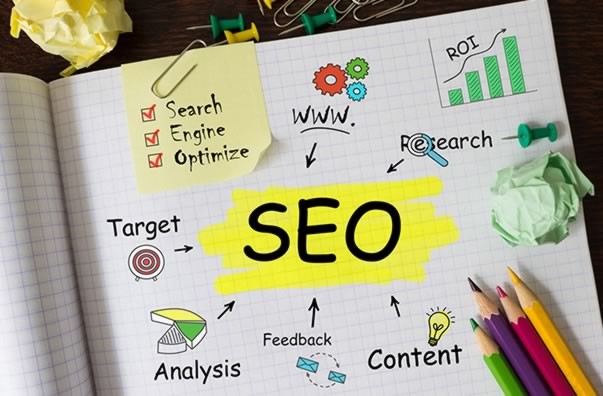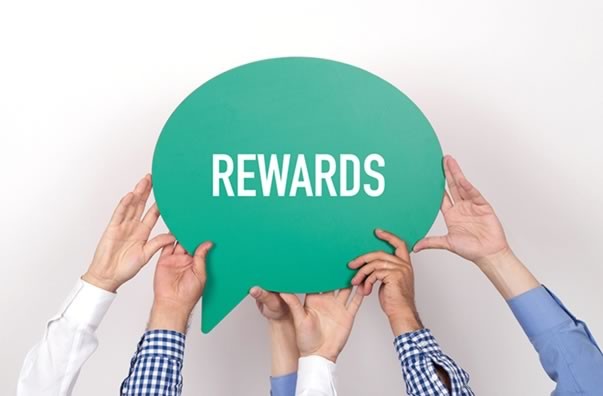 Short term/long term rewards
Our approach does not revolve around artificial methods – it's based around a highly skilled team, covering SEO strategy, technical SEO, content and outreach plus lots and lots of hard work! Certain strategic actions, can show almost immediate results, whereas other tactics may take more time to generate the desired end result. For the most part SEO, forms part of our clients greater digital strategy and our team of specialists, work consistently on various facets to ensure that our clients organic performance improves continually.