Working with multiple technologies, TMI implements strategies for your brand's improved performance on search engines.
93% of online experiences begin with search
Whether via mobile or desktop, a brand's website is bound to be the first point of contact a potential customer has with their offering. Jim Yu, Search Engine Land author, referenced that "93% of online experiences begin with search". Hence, your website needs to be in immaculate condition. A poorly optimised site will reduce the impact of all other SEO efforts but improving a site from a technical perspective will further leverage other work. The key to our approach is working closely with our clients from the analysis stage through to solutions and implementation.
TMI's talented team of SEO specialists constantly work towards improving our clients' web pages with the multiple technologies and tools they're invested in. Our approach to on-page optimisation is extensive, and goes far beyond just advising on where and how to place keywords. We cover areas such as content quality, UX, social sharing, device platform and mark-up to drive the highest possible impact for your pages. Beyond this, we include metadata testing which is crucial to leverage the highest possible click-through-rate from your organic listings.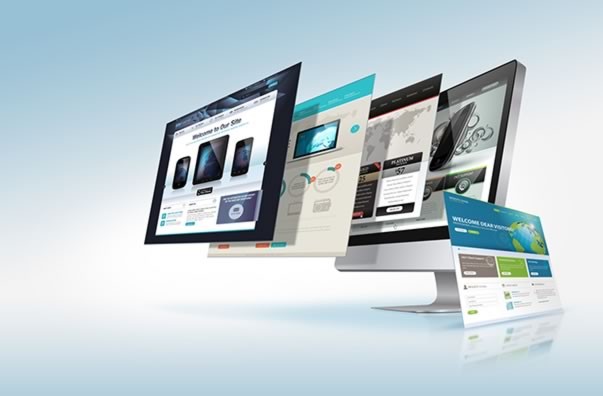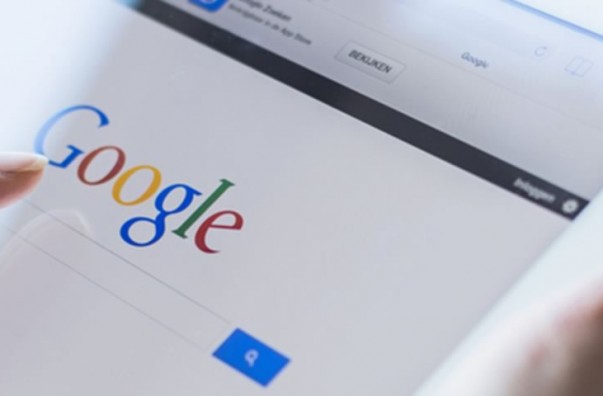 As Google's guidelines are ever-changing, we realise incorporating best practices into our strategies and activities is essential to our client's success. Following Google's guidelines we work with clients to develop the best solutions, and to build new bespoke solutions when required. We have also developed our own proprietary modelling software which is used to forecast SEO investment through to an R.O.I.