Technology means many things to many people, but what does is it mean to you? The right piece of technology often means the difference between success or failure. At TMI we have the tools to access top-tier inventory across various exchanges, as well as the insights to make your buys matter.
One DBM's many benefits is that is can seamlessly integrate with DCM. What does that mean? And why is it a benefit? Well, DCM is an ad server and reporting platform, which means linking with DCM gives you the ability to manage your DBM ads through DCM, giving you better control over landing pages, ad rotation, targeting and user list. The other major benefit is the shared reporting platform, allowing you to see de-duplicated conversions through the shared conversion pixel. Also have the ability to view DBM data within attribution and analyse performance against other channels.
Along with all the targeting features, such as In-market/similar audiences, TrueView bidding, keyword, category and demographic targeting to name a few, DBM also includes a marketplace in which Advertisers and Publisher can connect and manage inventory. This great feature puts premium inventory at the tip of your fingers allowing you to manage all deals in a single view, providing a streamlined process for setting up private deals with reputable publishers. Another great feature is the Dashboard tool which allows you to setup aesthetically pleasing graphs and tables within the system, which can later be exported if need be.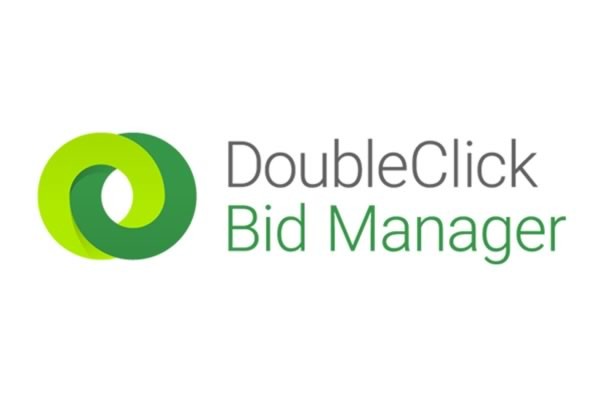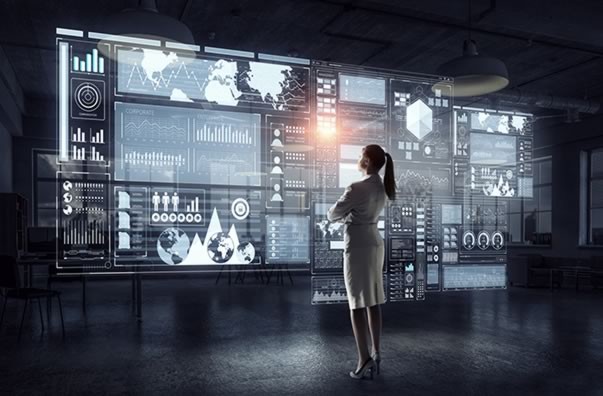 Everything Available Here
DoubleClick Bid Manager is easily the largest and most comprehensive of bidding platforms available at the moment. With over 80 ad exchanges available, providing access to inventory across more than 900 million websites, they clearly stand out above the rest. 3rd party data providers have also identified DBM as a great tool which is why no less than 35 third party data providers are linked to the platform. This coupled with the intuitive navigation of the platform and TMI's expertise should bring us to the forefront when it comes to meeting your display needs.