Some say beauty is in the eye of the beholder and others say a report is only as good as he who understands it. But we say reporting should be clear and insightful for anyone with an eye to see. Therefore, make your Biddable Media Reporting easy with insightful and powerful reports at your disposal with TMI.
Reporting to it's fullest
Get the most out of your data with our wide range of reporting tools. Before starting a new campaign, it's a good idea to run a planning type report, like the "Inventory Availability Report", which measures the potential impressions you are eligible to hit. If you have a specific ad size in mind, best add dimension variable to your report also. So now you set your campaign live, best have a look at whats going on under the hood, time for your performance reports like the "General Report" – ideal for when you want to see changes in your campaign performance. After your campaign has concluded, it's time to see which audience performed the best, that means looking at your audience performance reports to see which audience is worth their weight in gold.
In the digital space, it's easy to be fooled by people, who are not actually people, but bots. So to ensure accurate data, Google removes invalid clicks and impressions produced by automated services that aren't human users. The number of impressions and clicks removed, and considered invalid for your ads are kept on record. The types of data that get filtered are things like robots, spiders and crawlers, invalid events like server error requests and traffic originating from uncommonly high refresh frequencies. Safe to say, your data will be safe and as accurate as possible, and your friendly neighbourhood "crawler" will not affect that.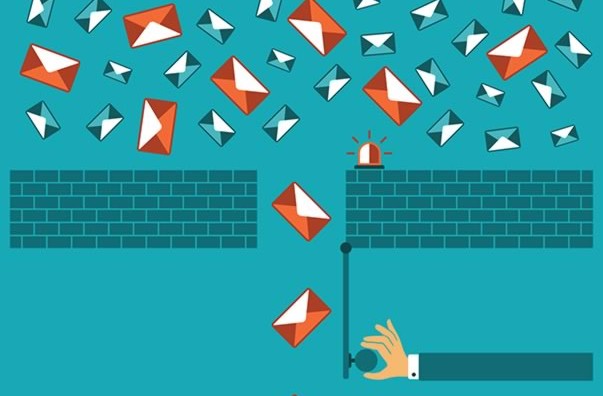 Cross-Environment conversions
Most people own multiple devices with internet connectivity, and they will often view ads on their mobile and then convert on the desktop. Thanks to cross-environment conversion reporting we can track the effectiveness of advertising campaigns across all environments eg. desktop, tablet and mobile, regardless of the device the user converts with. This is done by linking together cookies (for web), device IDs (for mobile apps), and anonymized Google sign-ins, to identify a user across different environments. Allowing you to determine the path taken by the user from first seeing your ad to the buying your product.