Just like an investor diversifies his portfolio, we at TMI take a similar approach to running RTB campaigns. As every client is unique and each industry standard different, we make use of all the tools available through DBM creating an expansive campaign approach, through which we can optimise and zone in on the areas that work.
Prospecting campaigns typically have a large user reach as we have access to all users across the various exchanges, and with so many users available, the question is where do we start? Making use of the tools within DBM, TMI takes a diversified approach to the campaign setup as we create various sub-campaigns to target users relevant to your brand. For example a campaign for a shoe retail company could consist of the following sub-campaign. – keyword targeted campaign – Domain targeted campaigns – Category targeted – Interest targeted campaign Using the above campaigns as a starting point, we can then overlap these with regional and demographic targeting to ensure we are reaching the most qualified user in a prospecting environment.
Our remarketing approach often starts weeks before the launch of the campaign as we place various tags across the clients site to capture 1st party data, with the intention of retargeting them with specific messaging. Whether it be whole site retargeting or dynamic product retargeting we have the knowledge and experience to run a successful campaign. Sometimes 1st party data doesn't suffice, and that's where DBM provides the added benefit of being able to target 3rd party data providers. The audiences provided by the 3rd parties come with an incremental CPM lift and are automatically worked into costs, these lists can also be used in conjunction with 1st party lists and the general targeting options available via DBM such as age, gender, region etc.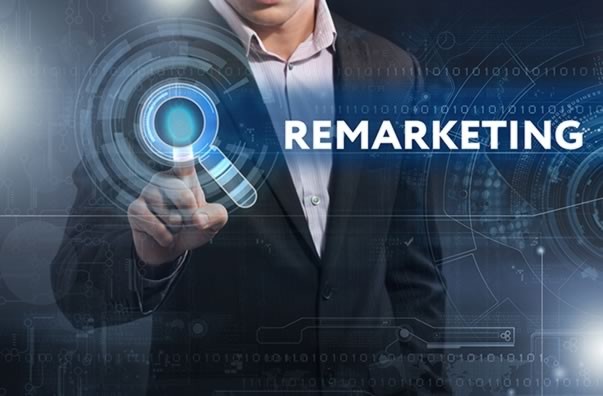 Just as a gardener would water, trim and tend to his seeds, we have taken the same approach to managing our campaigns. Once a campaign has launched, whether it be prospecting or remarketing, the next steps are optimising the campaigns to ensure they are performing as best they can. This involves removing aspects providing a negative impact, such as excluding poor performing domains, or reducing activity between poorer performing times of day, as we look to make the most of positive campaign aspects, shifting budget to stronger performing sub-campaigns and increasing activity across stronger performing sites.