In an ever increasingly complex and competitive online marketplace, best make your Biddable Media work for you with expert knowledge and know-how from the specialists at TMI. Biddable Media is any media that is bought through real time bidding. There is a marketplace (platform provided by third party) where all advertisers bid against each other for impressions and whoever wins will show the ad.
Attract new customers with eye-catching ads! The Google Display Network offers small scale, highly targeted ad formats that offer an inexpensive, low-risk entry into the world of online Display advertising.Sample Text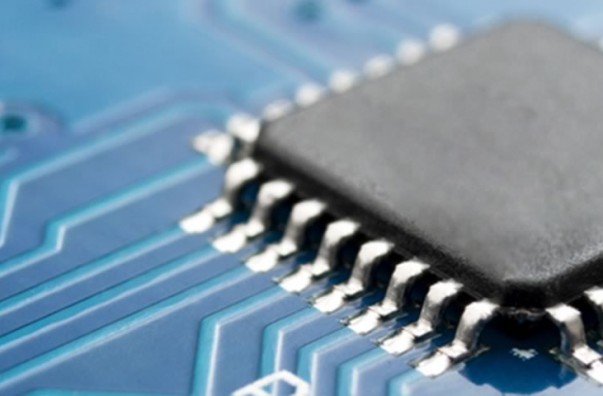 Technology means many things to many people, but what does is it mean to you? The right piece of technology often means the difference between success or failure. At TMI we have the tools to access top-tier inventory across various exchanges, as well as the insights to make your buys matter.
Creative assets come in many forms and sizes, and it is no different in biddable media. In terms of Bid Manager, creatives can range from standard gifs and jpegs, to HTML5 expandables and the newly introduced native ads. Whether you are developing creatives in house, through an agency or would like to make use of TMI as a creative partner we are more than happy to assist and make your display campaigns a success.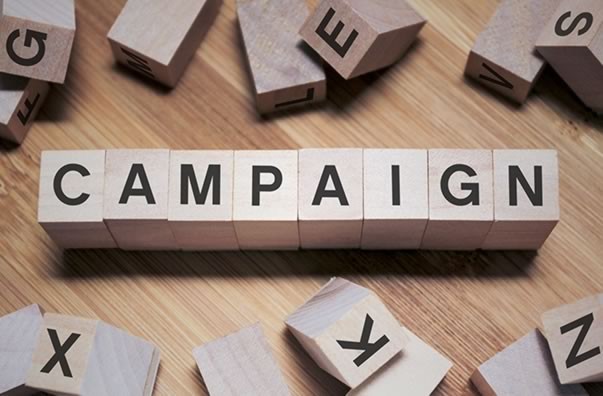 Just like an investor diversifies his portfolio, we at TMI take a similar approach to running RTB campaigns. As every client is unique and each industry standard different, we make use of all the tools available through DBM creating an expansive campaign approach, through which we can optimise and zone in on the areas that work.
Some say beauty is in the eye of the beholder and others say a report is only as good as he who understands it. But we say reporting should be clear and insightful for anyone with an eye to see. Therefore, make your Biddable Media Reporting easy with insightful and powerful reports at your disposal with TMI.