TMI was founded in 2008 by Grant Macfarlane who holds the distinction of being Google UK's first AdWords staff member when he was hired in 2002. From the outset, Grant has imbued TMI's campaign planning and management with the institutional DNA he inherited from his tenure at this epoch-defining company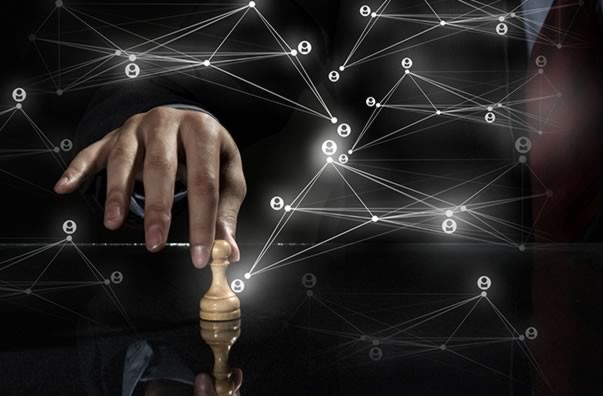 Digital Marketing is not for everyone. Most professionals wouldn't sign up to have their work reviewed every single day. TMI populates its desks with people know that the client can see the same dashboards we do. We operate under the assumption that our clients are PPC operators themselves and that they are looking to us to present them with opportunities to improve their accounts in ways that they or other agencies haven't yet conceived of and implemented.
The way we do this is to allow our clients unfettered access to us through email, Skype, Slack and a range of other communication portals. Their alerts, queries & feedback act like whetstones to keep our PPC wits sharpened. This foundational humility about our need to continually update our domain expertise means that clients don't just get an a la carte spectrum of service offerings based on how much they spend. Instead, they find themselves involved in something akin to a mentoring symbiosis in which reviewer empowers practitioner and vice versa. This is the virtuous cycle we aim to perpetuate each day.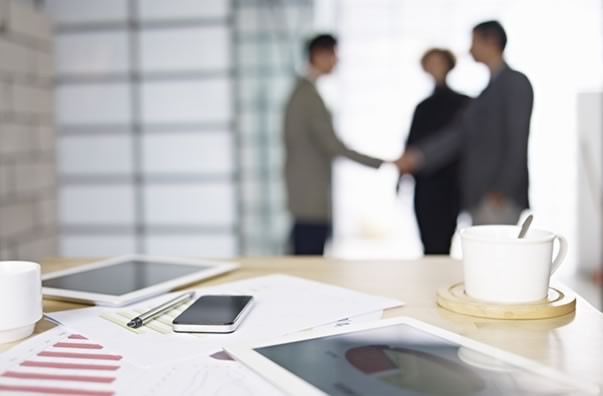 The practical implications of this approach are that we are adamantly collaborative in the formation of both overarching strategy and day-to-day, weekly, monthly and quarterly deliverables. Think of it as a restaurant where you write your own menu. Do you want a daily conference call for the first 2 weeks of a crucial restructure? Done. Would you like weekend cover for your sportsbook account? No problem. Would you like a live, interactive reporting interface? Pop on over to our offices and we'll draw up the plans with you. TMI works for clients by working with them.