Whether drawing up a PPC campaign for the first time or intending to improve upon an existing campaign inherited from a previous agency, keyword research is mandated at the most granular possible level. These considerations apply not only to match type, bidding and negative keyword coverage but, where applicable, to a punctilious audit of the engine metrics associated with the historical performance of all active keywords in an account.
What's So Key About Keyword Research?
This is the heart and soul of TMI's methodical approach to PPC due diligence. A poorly-chosen keyword set can hobble a campaign from the start by providing too little coverage of the target market or, indeed, over-coverage for a client whose competitive advantage lies in servicing a specific subset of that market. In each case inefficiencies result and optimal metric combinations remain elusive for account managers.
Liability of Non-Converters
Non-converting keywords fuel CPA inflation and this liability must be minimised in today's highly competitive ad auction. TMI leverages the insights of proprietary research tools that have been refined and tailored across many clients and industry verticals.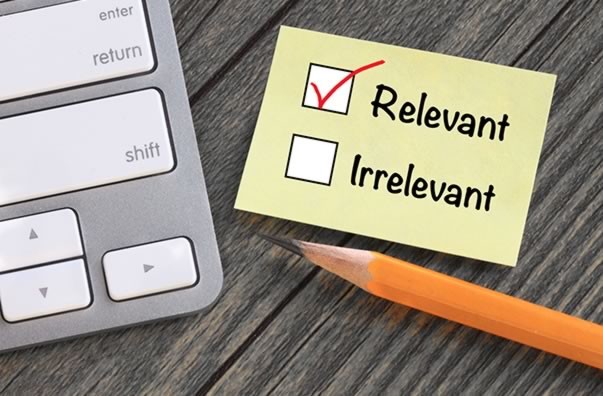 In so doing, we aim for what Google prizes most in a text ad or trafficked creative – relevancy. Relevancy begins with keyword selection and ends in conversions. The relevancy of our keyword selection also derives from the aforementioned years of accumulated institutional experience that TMI had amassed via its exposure to the management of PPC campaigns in virtually all sectors of online commerce and brand building.