PPC is 86% of Google's income. According to the Economist Intelligence Unit, in 2017 digital advertising spend eclipsed that of TV's for the first time and digital's lead continues to grow each year. TMI is the ideal partner to help your business negotiate this new epoch in online marketing.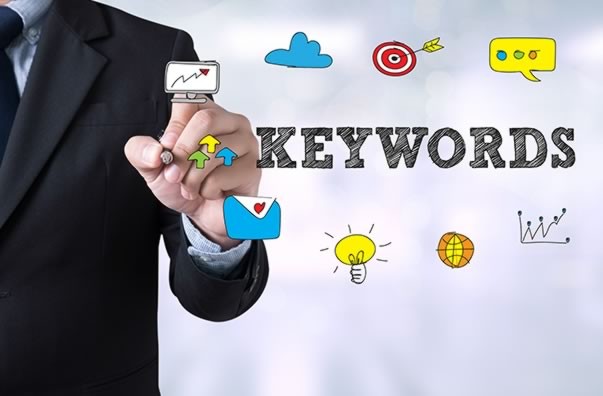 Whether drawing up a PPC campaign for the first time or intending to improve upon an existing campaign inherited from a previous agency, keyword research is mandated at the most granular possible level. These considerations apply not only to match type, bidding and negative keyword coverage but, where applicable, to a punctilious audit of the engine metrics associated with the historical performance of all active keywords in an account.
TMI was founded in 2008 by Grant Macfarlane who holds the distinction of being Google UK's first AdWords staff member when he was hired in 2002. From the outset, Grant has imbued TMI's campaign planning and management with the institutional DNA he inherited from his tenure at this epoch-defining company.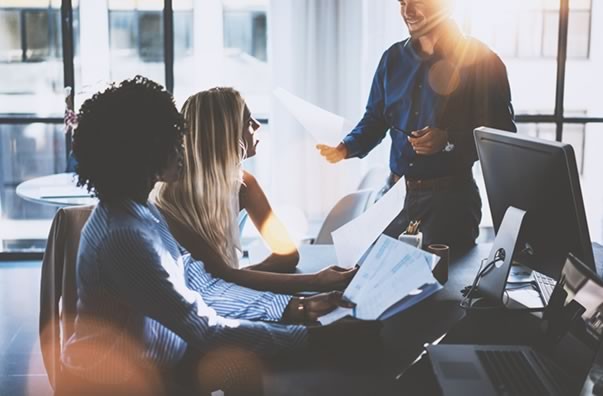 The phrase 'Big Data' rapidly went from catchy harbinger of the maturing internet age to a profoundly cliched expression with such varied use as to be functionally meaningless. But that doesn't mean that 'Big Data' doesn't mean anything.
The methodology underpinning A/B testing is at the heart of the scientific method. This places A/B testing in very esteemed company in the annals of technological progress and contextualises the practice within the broader project of epistemology – the undertaking by which science establishes what constitutes factual knowledge as opposed to supposition, superstition and the product of faulty reasoning.