Campaign level is where the advertising objective is decided. Setting up campaigns properly can help better organise, optimise and measure performance of ads.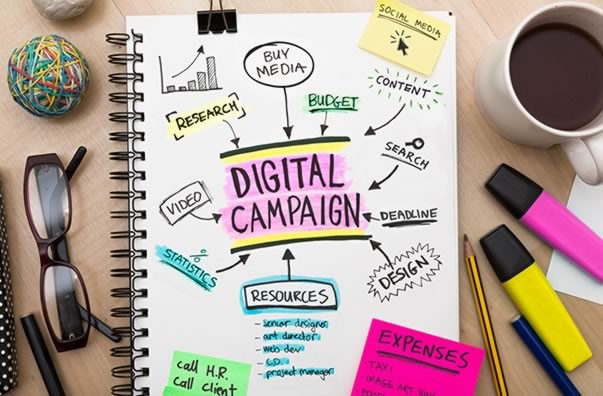 An extremely granular approach to campaign structure is a vital methodological consideration in Paid Social. Breaking out campaigns by Targeting, Gender, Age, Location ensures that our Paid Social Teams can optimise efficiently through quick identification of top performing and poorer performing segments. Facebook, Twitter and Instagram are the social media platforms on which we manage campaigns and we go the extra mile when it comes to tracking specificities. This ensures that each ad set is trafficked separately and allows our account managers to optimise at any level of the targeting matrix.
At TMI we understand that each Brand, and each campaign within that Brand, may have a different goal. Our teams ensure that each campaign is tailored specifically for whatever goal holds primacy for the client. Whether it be to drive Awareness, Clicks, Registrations or Purchases/Deposits, our goal-orientated campaigns will be set up to drive results. We also integrate the different campaign types under one account and combine to drive users down the conversion funnel. Whether it be a Brand Awareness campaign, closely followed by a conversion-focussed campaign, or a conversion-focussed campaign followed by dynamic retargeting campaigns, we will find the combination that works for your business.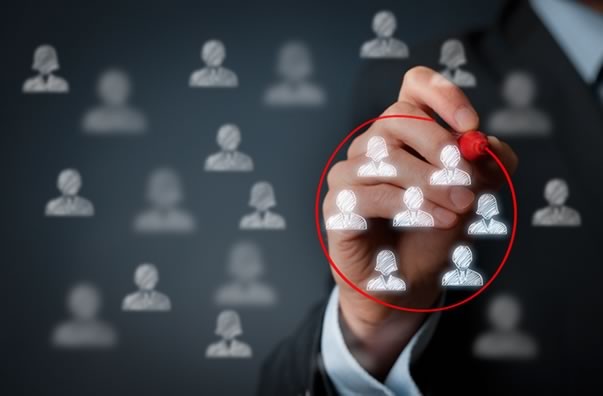 Prospecting vs Retargeting
As well calibrating our campaign structure with the goal as the primary consideration, we will also specify the type of campaign as either Prospecting – looking for new customers – or Retargeting, targeting those who have already engaged with your Brand. Our Prospecting campaigns focus on attracting new customers to the Brand and, through the use of various interest and lookalike targeting options, ensure that the potential customers most likely to interact with your Brand are exposed to the client's online content. In contrast, Retargeting campaigns focus on defining audiences based on the characteristics of their interaction with your Brand whether that interaction be time or action-based. Combining these insights with the client's data and the use of custom audiences, campaign messaging and creative content can be tailored very specifically to the intended audience.