At TMI we see Paid Social as not only as a channel that can operate efficiently by itself, but also as a key part of any digital marketing strategy regardless of which vertical the client operates in. Through the use of Facebook, Twitter and Instagram among others we aim to drive unique conversions as well as assist the overall conversion journey from other channels within the digital marketing mix.
Campaign level is where the advertising objective is decided. Setting up campaigns properly can help better organise, optimise and measure performance of ads.
Ad set level is where you determine your target audience, placements, budget and bidding type. This section will cover specifically – target audience and placement options.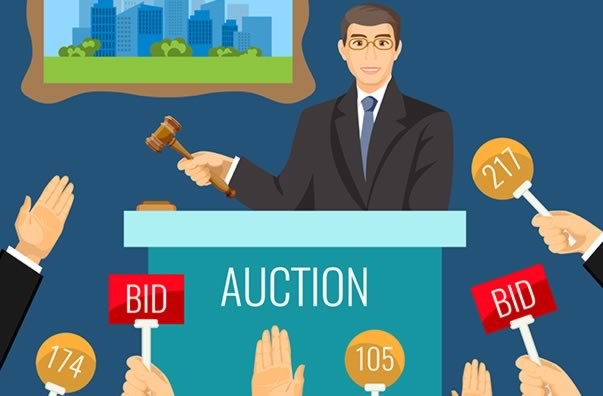 This is where you define the maximum amount you are willing to spend in an ad set and your bidding objective.
At Ad level you decide on the design of the advert – creative, text, call-to-action and landing page.