Data shouldn't just be captured and stored, but rather, it should be mined for insights and those insights should be deployed in continual campaign optimisations.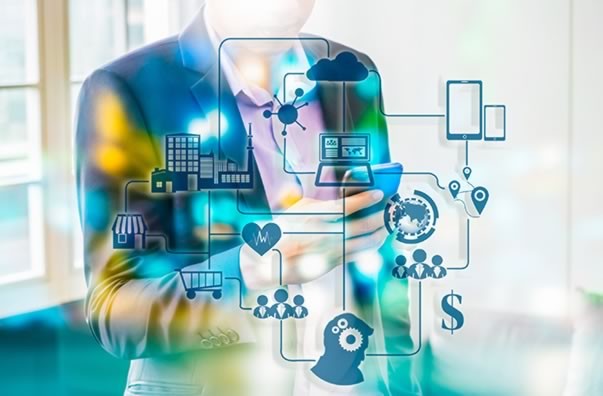 Here at TMI, through leveraging the audience, interest and other behavioral data captured in the tagging infrastructure, we build highly segmented display campaigns to cover off custom retargeting or generate laser-targeted prospecting campaigns.
Remarketing For Advanced Clients.
Our remarketing approach involves segmenting and targeting users based on their interaction with the site and the timeframe in which they performed actions. Consumers check multiple resources to make decisions nowadays. It therefore becomes increasingly important to attract them back to your site, and Remarketing helps achieve that – efficiently.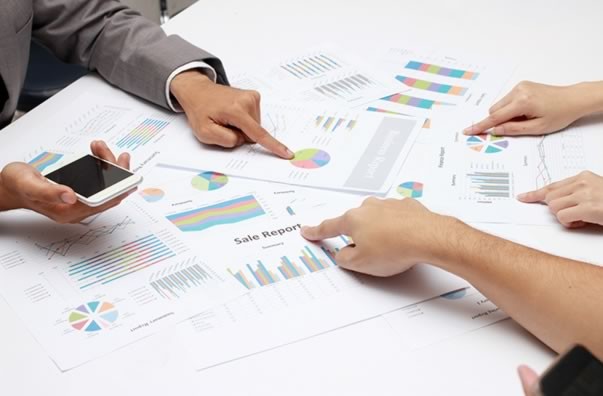 If information is key to success, it is good to know that your data is information waiting to be processed. As an organization, TMI makes use of data from various sources to improve our digital marketing campaigns. Therefore, it should come as no surprise that our data-driven campaigns have proven to be effective, reaching users at the right time, adjusting to trends and spotting opportunities.