To complete any task successfully, the correct tools and skilled hands are required. The same applies for your business in this day and age where the ideal technology partner is required to get the job done. Search no further than TMI and the DoubleClick Suite.
DoubleClick - Adwords 1st Class
At TMI we utilise the Full DoubleClick Suite which possesses some of the most innovative and best in-market solutions in: Creative, Measurement, Mobile, Programmatic Buying, Search Management, Video and Revenue Management.
How Does DoubleClick Stack Up?
The stack consists of five digital marketing platforms. Each platform, though fully functional alone, forms part of an integrated whole, granting you a holistic view of your data and the tools to form and adapt your digital truth.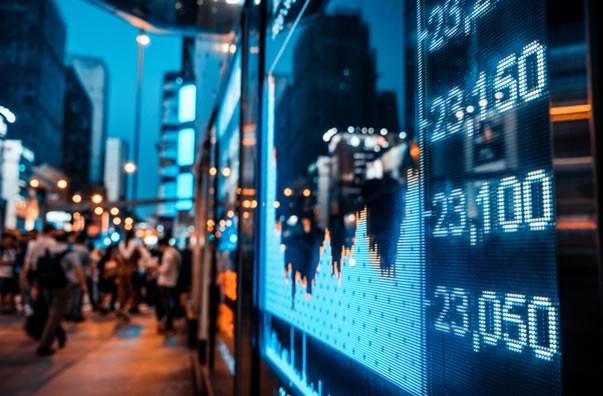 DoubleClick Bid Manager is a next-generation demand-side-platform (DSP) providing trading desks, agencies, and advertisers with greater transparency and performance in global display media buying across ad exchanges.
DoubleClick Campaign Manager is where advertisers and agencies make ad placements, create floodlight tags and push to Google Tag Manager (GTM), and complete trafficking.
DoubleClick Creative Solutions is a tool that creative agencies can use to make rich media creatives.
DoubleClick Search (DS) is a search management platform that helps agencies and marketers efficiently manage some of the largest search marketing campaigns in the world, across multiple engines and media channels.