Let us help your brand to become part of online conversations, positively shape it, and ultimately become a "go to" online presence that is both beneficial to yourself and your customers! We maintain a responsible attitude towards our clients' investments. Through advanced modelling we constantly assess the value of content we deliver to ensure your satisfaction. At TMI, our content team see themselves as enablers for better digital performance through the content they create and not as a roadblock to your online success!
Measuring your content success
Assessing the value of content involves more than viewing the number of page views and social engagements. We work hand-in-hand with our clients to ensure that they have the know-how to effectively evaluate our performance and can trust our reporting and feedback. All our content efforts have the one goal of contributing positively to the marketing layer of your business from an SEO perspective. For this reason, content success is measured regularly to ensure that we are adequately contributing to the marketing layer of your business and your organic performance.
Content goals and objectives
By attracting an audience through content, we build platforms for social sharing and amplification and drive a natural, organic backlink profile. As part of the content strategies we develop for our clients, each planned concept has an objective with mapped goals which is agreed upon with the clients we service. In order to measure success, it's imperative to map out objectives and goals for content delivered. For every planned campaign we work with our clients and agree upon objectives to ensure that performance can be measured post the launch of the campaign. Increases rankings, traffic and revenue in the form of conversions makeup the all encompassing goal, in this way we can report on how our organic efforts contribute to the bottom line.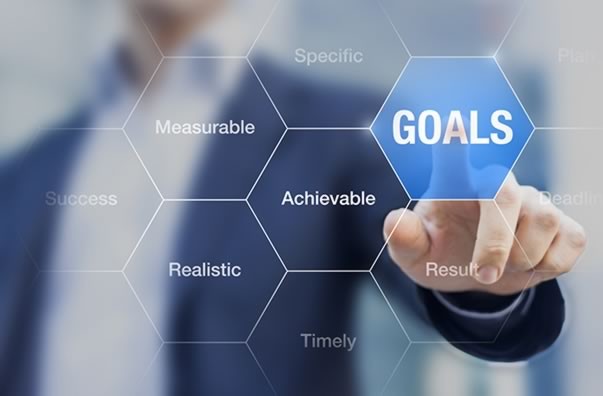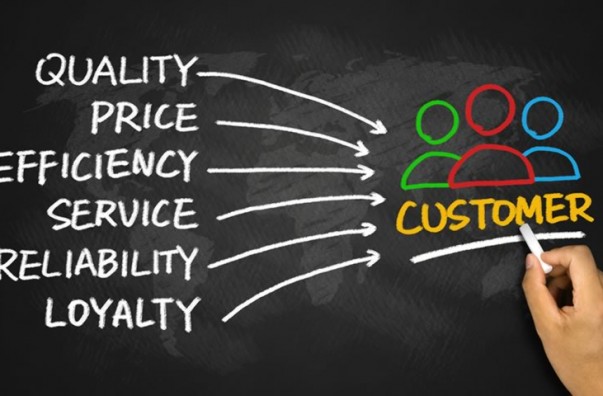 As a team we take on every campaign knowing what we need to achieve, ensuring that our work meets clients' expectations and provides satisfaction. Opportunities for greater results are continually investigated and shared with clients, to exceed their expectations as far as possible. We'd like to believe that it's because of this focus on client satisfaction that we've been able to build lasting and successful business relationships with our highest retainer clients.