Innovation is the soul of our business. All our content is executed through a thorough testing strategy, allowing for an ever-evolving set of solutions.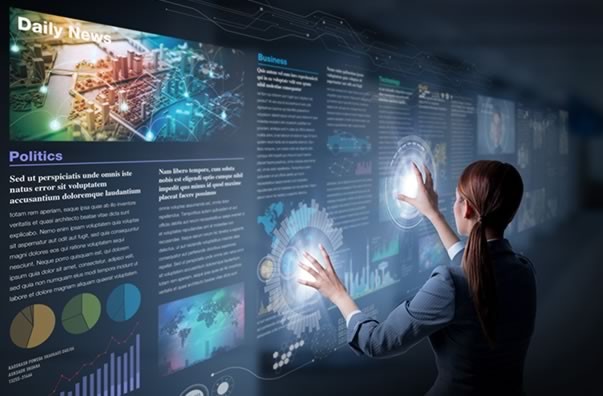 Dare to be different and differentiate your brand against competitors
As competition gets tougher in retaining and attracting new customers, ensuring that you differentiate your brand in unique ways against competitors has never been more important. With careful research into keywords, and trends we will produce the best ideas customised to your brand and audience.
Stand out in the crowd, create unique content
Being innovative with what you share with your audience is one way you could go about achieving this. At TMI, we regularly test performance on campaigns and brainstorm more innovative, strategic concepts to ensure that we're always delivering bigger and better ideas for our clients. Our creative team will create ideas, and ways we can produce the right content for you, whether through blog posts, white papers, graphics or social media strategies.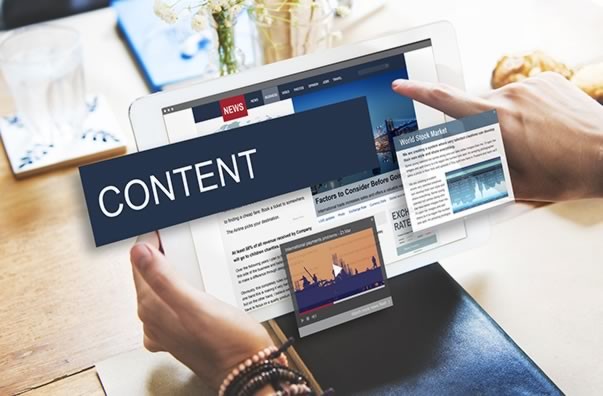 The value of developing niche content
If you need to do things differently and more innovatively, our agency would be a good fit for you. Whatever your niche might be, our team can produce the content your audience craves. If you need to answer your customer's questions directly with the content you're creating, then you've come to the right place. Our content specialists realise that we live in a time of information overload, which is why we thrive on developing niche content suited to your audience. Market research can go a long way in fulfilling on this proposition, which is one of the areas the TMI team specialises in, above and beyond content optimisation.