In the words of Bill Gates, "Content is King". TMI's content team consistently works towards improving our clients content, ensuring that it's of a world class standard.
Utilising data correctly is fundamental to our business. Whether it be developing an audience or a content strategy, the data remains the ultimate driving force behind our approach. Content Marketing creates social noise and boosting your brand's SEO value. Our team begins by immersing themselves in your brand, the data available and creating content that is both engaging and relevant.
Innovation is the soul of our business. All our content is executed through a thorough testing strategy, allowing for an ever-evolving set of solutions.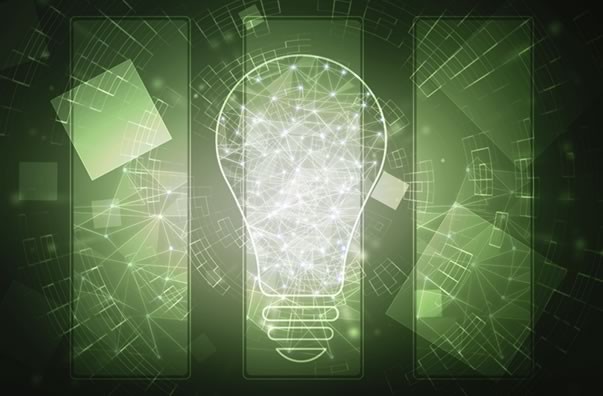 Optimal performance is essential, our content undergoes consistent and rigorous evaluation to ensure it meets the necessary criteria matched to each individual client.
Let us help your brand to become part of online conversations, positively shape it, and ultimately become a "go to" online presence that is both beneficial to yourself and your customers! We maintain a responsible attitude towards our clients' investments. Through advanced modelling we constantly assess the value of content we deliver to ensure your satisfaction. At TMI, our content team see themselves as enablers for better digital performance through the content they create and not as a roadblock to…