The 2019 Biddable Media Awards ceremony took place last night at the Montcalm Marble Arch in London. It featured 25 categories celebrating entries from some of the UK's leading biddable media agencies, publishers, technology providers, and professionals. We are super proud to have won the "Client led campaign of the year – The Media Image & Refinitiv – The Unified Customer Journey" together with James Rowland and his team from Refinitiv.
It's a testament to the excellent teamwork and collaboration of both agency and client teams working together to achieve stellar results! The age old saying: "If everyone is moving forward as one then success takes care of itself" springs to mind. Once again congrats to both teams on the win!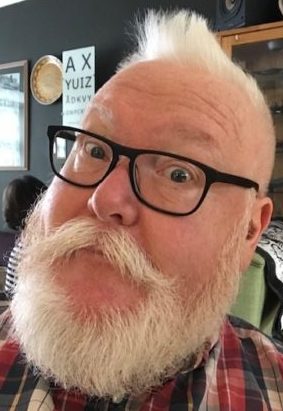 Max Brockbank is Head of SEO at The Media Image. He previously served as Global Director SEO at Hilton Worldwide and Senior Client Success Manager at SearchMetrics. As a journalist, Max worked as a reporter and editor with regional and national newspapers including the FT and the Sun, and on global publications such as TIME Magazine.