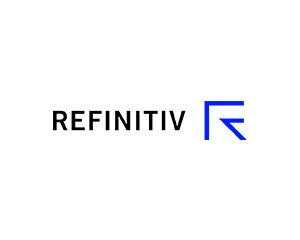 11% YoY increase in site conversion rate (lead to sale)
39% YoY increase in Paid Search leads
19% YoY increase in overall leads
Strategy
Our target audience was financial professionals interested in financial analysis tools. These range from a wide range of sectors: corporate treasury, hedge funds, investment banking, investment management, private equity, research, and wealth management.
Additionally, we targeted professionals interested in the following asset classes: commodities, agriculture, energy, metals, equities, fixed income, FX.
Acquisition budgets were 7+ figures (USD).
The objective was transforming a lead to a loyal customer, focusing on the below steps of the user journey.
Awareness – Interaction and awareness with online social content.
Lead Gen – Acquiring the customer through organic search.
Sale – Turning the lead into a customer: Welcome Stream.
On-boarding & Retention – Digital user experience team – offering ongoing training & support to all new users.
Support & renewal – Customer benefits from automated, personalized suggestions based on the user's profile and site usage.
---
IMPLEMENTATION
We set out to create user experiences that are tailored to the behaviours and interests of a customer as they progress through the sales cycle.
Each time the user status changes, a new experience is implemented: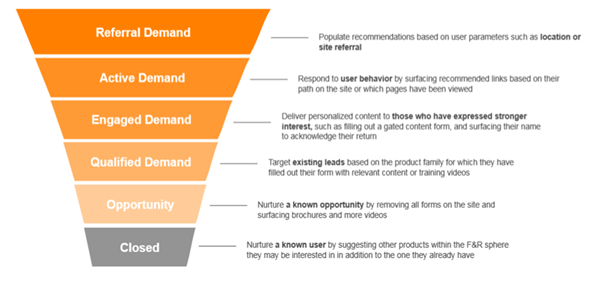 ---
Results
19% YoY increase in overall leads
6% YoY increase in site visitors
11% YoY increase in site conversion rate (lead to sale)
39% YoY increase in Paid Search leads
9% YoY increase in natural search leads.