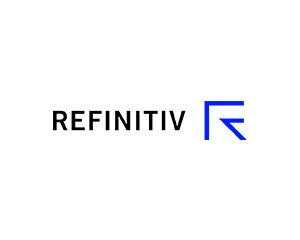 Strategy
Our target audience was financial professionals interested in financial analysis tools. These range from a wide range of sectors: corporate treasury, hedge funds, investment banking, investment management, private equity, research, and wealth management.
Additionally, we targeted professionals interested in the following asset classes: commodities, agriculture, energy, metals, equities, fixed income, FX. Acquisition budgets were 7+ figures (USD).
The objective was transforming a lead to a loyal customer, focusing on the below steps of the user journey.
Awareness – Interaction and awareness with online social content.
Lead Gen – Acquiring the customer through organic search.
Sale – Turning the lead into a customer: Welcome Stream.
On-boarding & Retention – Digital user experience team – offering ongoing training & support to all new users.
Support & renewal – Customer benefits from automated, personalized suggestions based on the user's profile and site usage.
IMPLEMENTATION
We set out to create user experiences that are tailored to the behaviours and interests of a customer as they progress through the sales cycle. Each time the user status changes, a new experience is implemented: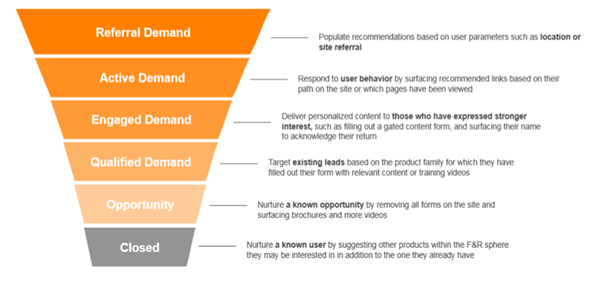 Results
6% YoY increase in site visitors
9% YoY increase in natural search leads.
39% YoY increase in Paid Search leads
11% YoY increase in site conversion rate (lead to sale)
19% YoY increase in overall leads