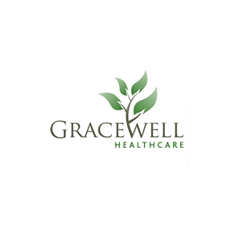 TMI have performed brilliantly for us when we have commissioned them for both short and longer projects. Not only are the results good but their diligence in terms of customer service is fantastic. This is a young, friendly and professional team who simply get a great job done.
Objective
Drive the maximum organic & referral traffic for localised queries over a 12 month period. Increase traffic to Google local listings. Increase traffic to local care home pages. Increase enquiries to each care home
Implementation
Set up and optimised local listings for all care homes situated throughout the UK. Created multiple citations for all care homes. Ensured consistency across existing & new citations, onsite information and Google local listings Creation of localised content working closely with each care home. Targeted localised outreach for the content. Localised and re-wrote on page elements including all meta data for the website. Technical support and solutions for a wide set of issues on the website.
REsults
+84% Increase in Referral Traffic
+74% Increase in Organic Traffic