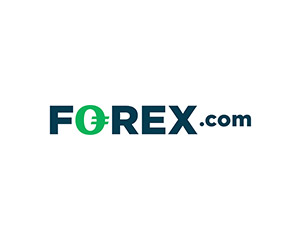 The Challenge
TMI needed to completely rebuild FOREX.com's multi-market search campaigns to meet the client's expectations.
Strategy
Our strategy was to provide a complete rebuild across multiple match types. A large keyword coverage ensured scalability, both up and down, based on performance and budget. Alongside this, there were numerous accounts which needed to be concatenated in order to manage the markets most efficiently. For example, there were four different US accounts with contrasting (and sometimes overlapping) targeting, in addition to three different European accounts. Targeting in each account appeared illogical when looking with fresh eyes. As FOREX.com is a conversion driven platform, with the main objective being to drive a demo account set up or a live funded account, the bulk of the account rebuild used action-driven keywords to target people who are interested in converting. The intersection of strategy and target audience in this campaign was very effective.
Implementation
The implementation of the new account and campaign structures took place over a three-week period and was launched in full during August 2017. This restricted and controlled any disruption of performance and overall quality score.
1. With such an extensive keyword build across a multitude of accounts, algorithmic bidding was essential in driving efficient performance.
2. We used a combination of positional and CPA bid strategies, for Brand and Generic categories respectively.
3. Furthermore, bid modifiers were placed across individual locations within the account to target historically better converting areas whilst minimizing exposure in areas which seldom convert.
4. Adaptive Geo Location Targeting was added within DS to determine where bid modifications should be placed.
Results
-33% Reduction in CPA
+64% Increase in Conversion Rate
+40% Increase in Conversions
Year on year comparisons for FOREX.com US illustrate the success of TMI's restructuring and campaign management overhaul. In December 2017, FOREX.com spent 16% less than in December 2016.
Despite this, TMI achieved 41% more OLS conversions
40% reduced CPA and a 64% increase in conversion rate. In addition, the CTR also increased by 104% over the comparison period